Event Thought leadership
RainFocus Blog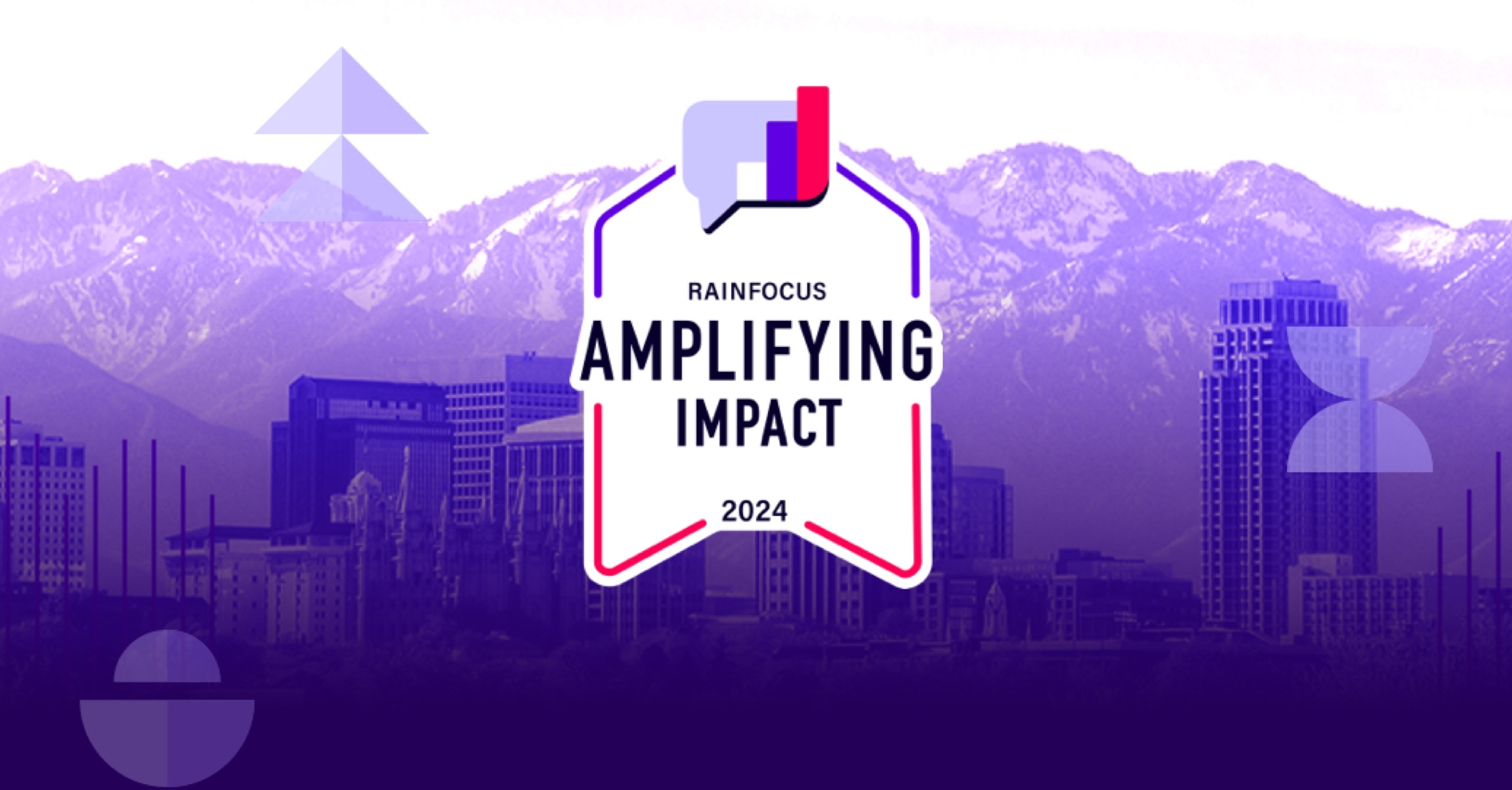 22 Nov 2023 · Best Practices
INSIGHT Premiere Recap: Event Data, Engaging Your Attendees, and a New Role for Virtual
RainFocus INSIGHT Premiere featured a conversation about best practices for in-person, virtual, and hybrid events.
Read More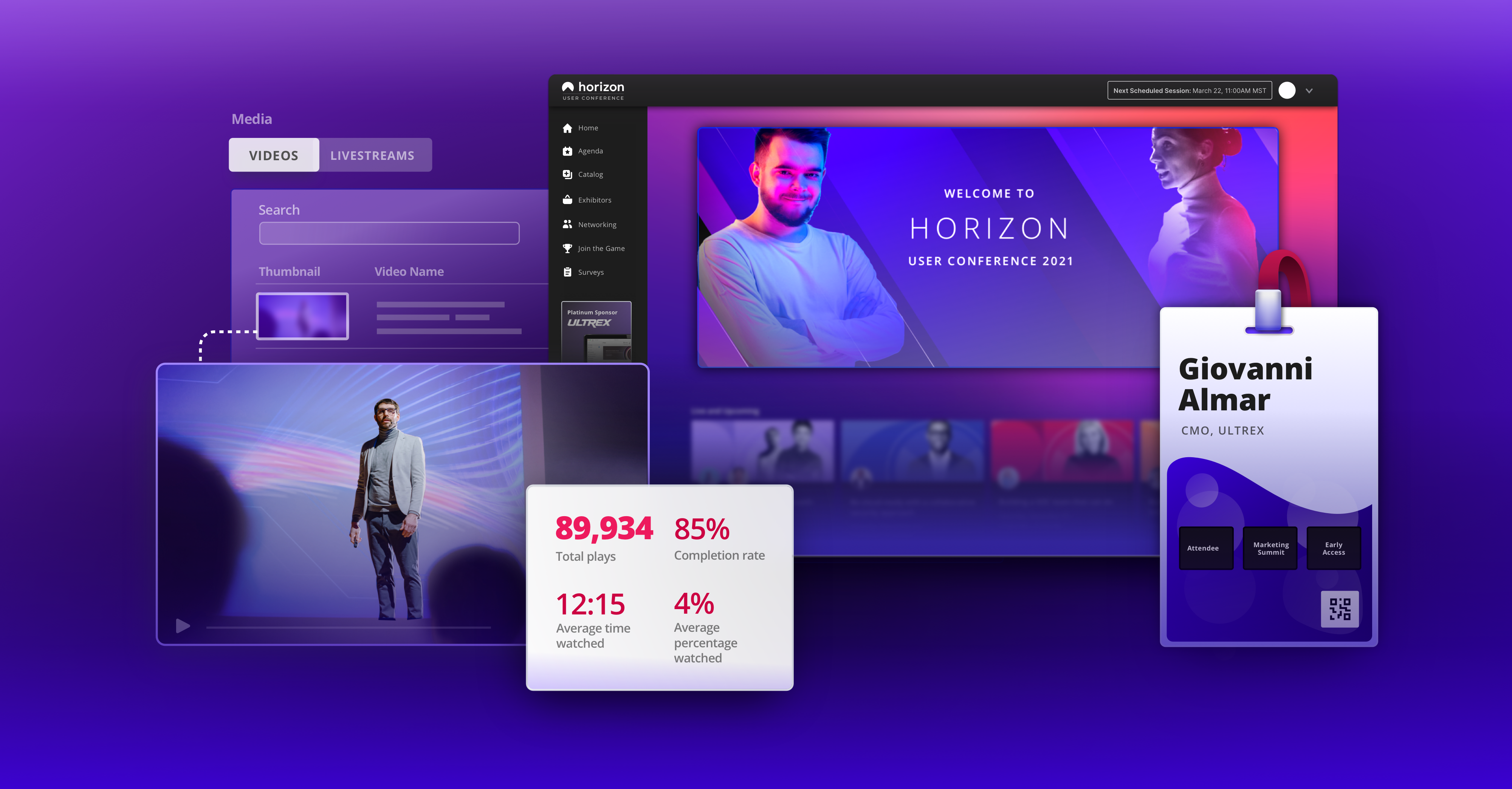 2 Nov 2023 · Industry Trends
Four Surprising Takeaways From Our 2023 Event Content Trends Survey
Event content teams are exploring exciting new strategies to maximize their results and drive business growth.
Read More
---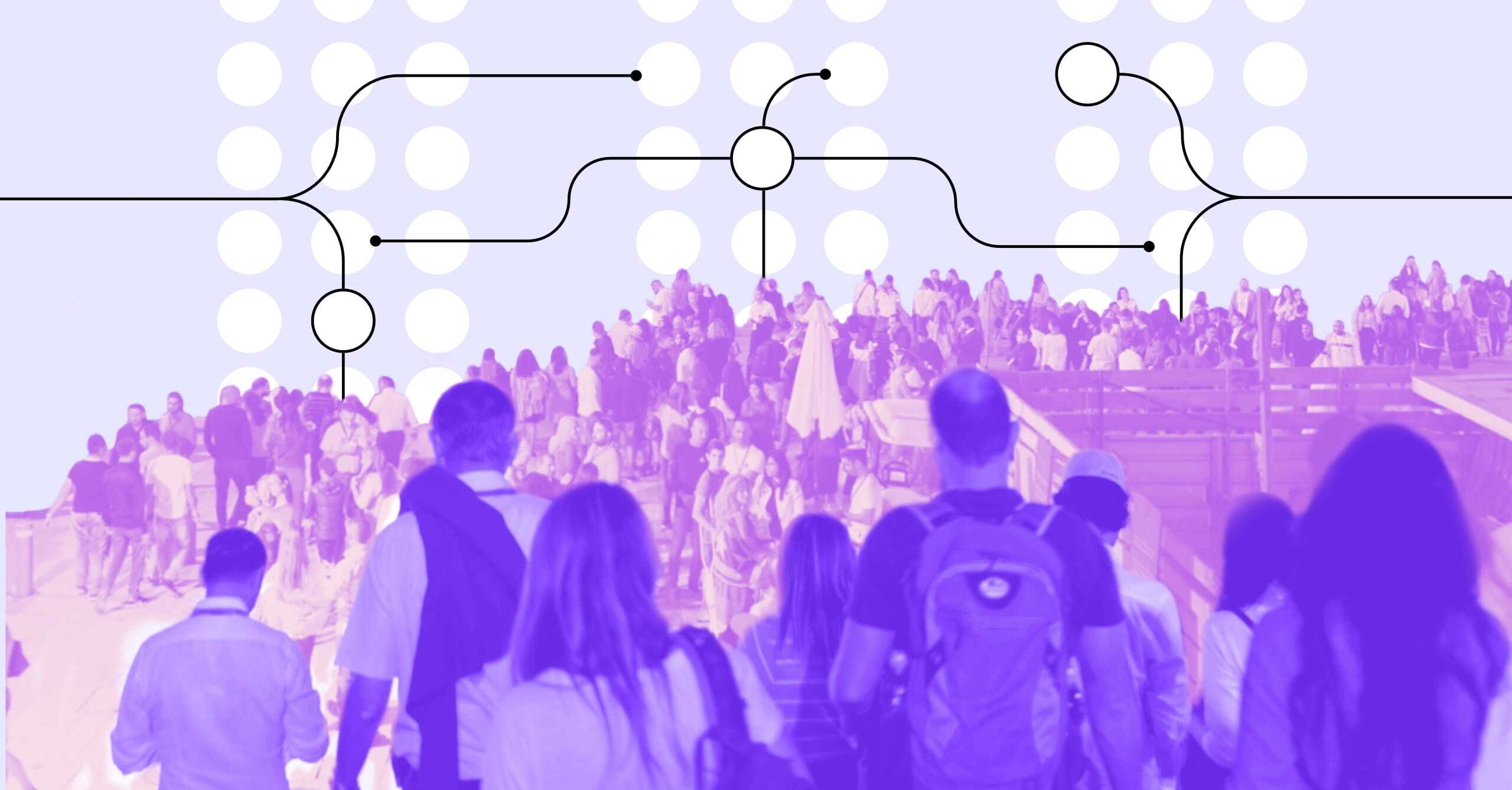 17 Oct 2023 · Best Practices
Generative AI for Event Marketers: Best Practices to Protect Your Data, Brand, and Beyond
Generative AI tools like ChatGPT can provide powerful assistance for event marketers and planners. But guardrails are important.
Read More