Privacy and Security
Seriously Secure
We understand that a data breach can have a significant impact on your entire event, so we take a proactive approach ensuring all the data on our platform is secure and private.
We Protect Data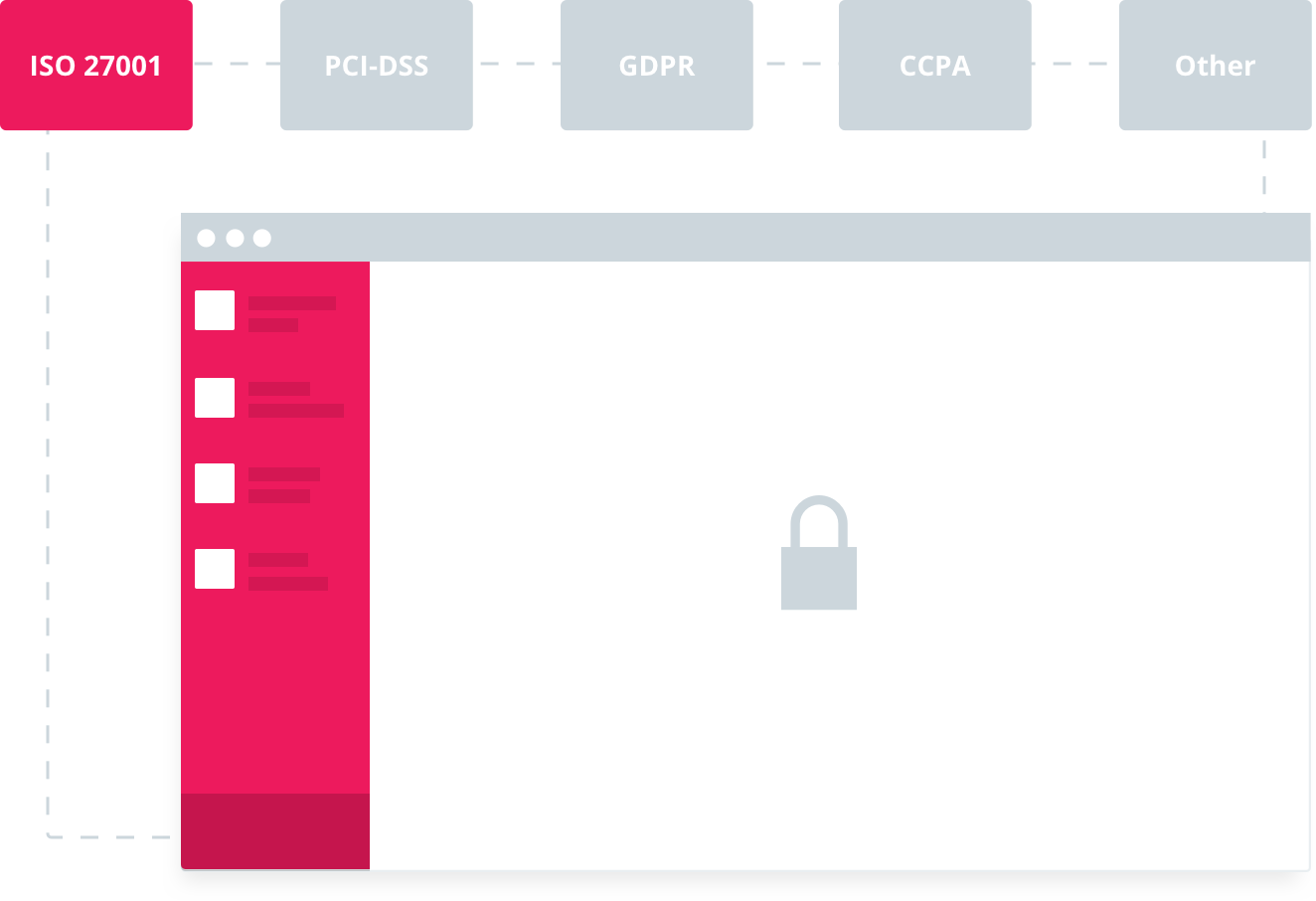 RainFocus is ISO/IEC 27001:2013 certified and is audited annually by BSI.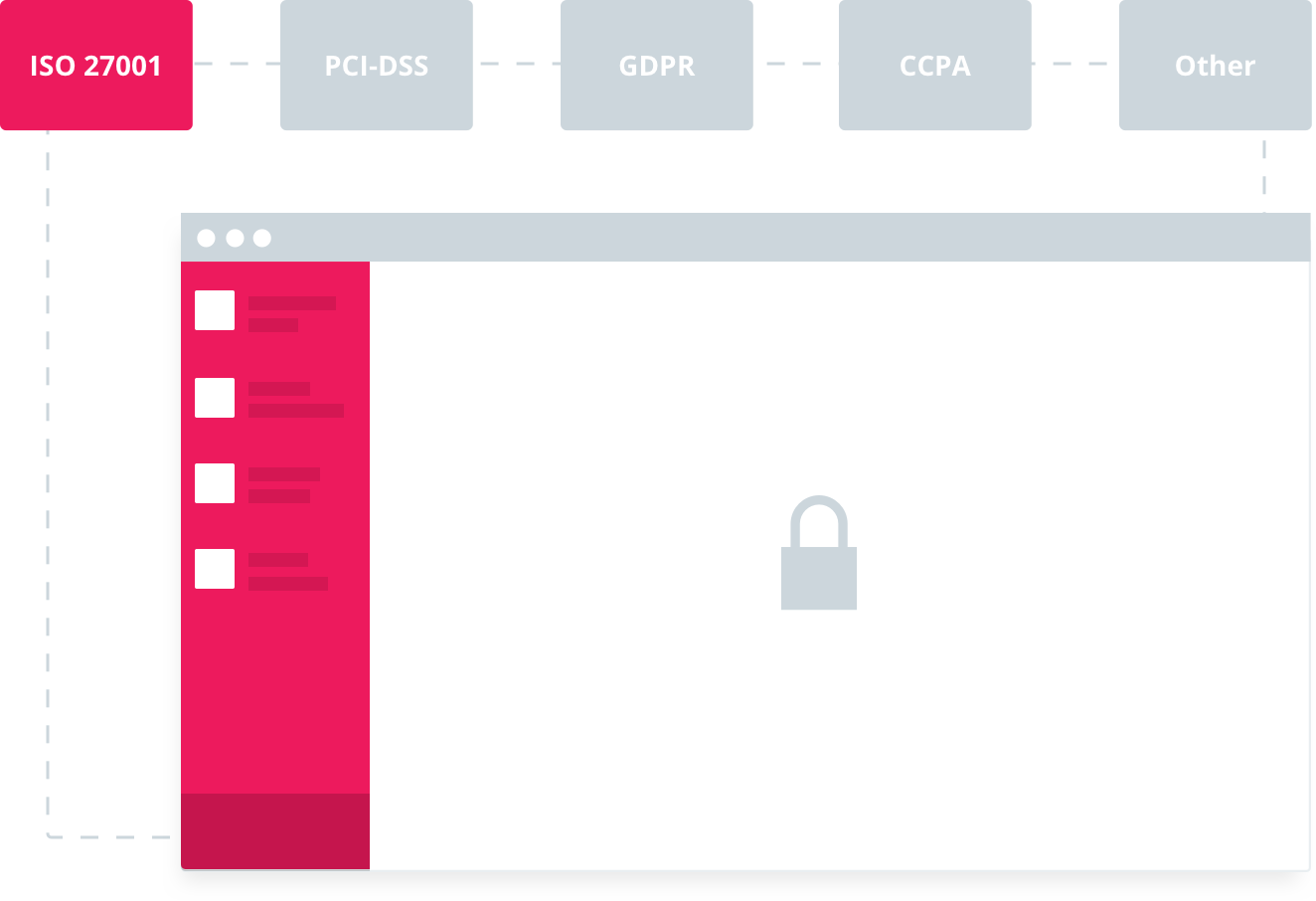 Encrypted
All data on our platform is encrypted at-rest and in-transit following industry best practices. Highly sensitive data receive an additional layer of encryption, further ensuring it stays protected.
No Crashing Here
A platform that's unavailable provides no value. That's why we have mechanisms in place that keep the RainFocus platform up and running at all times.
Team Effort
With a constantly changing security landscape, we have a team in place keeping us up-to-date and ahead of the curve. We work with our clients, vendors, and employees to identify and address potential security issues.