Partner Program
Partner With RainFocus
You want to help event planners and teams succeed. So do we. Explore our partner program options, find the one that's right for you, and let's simplify event success together.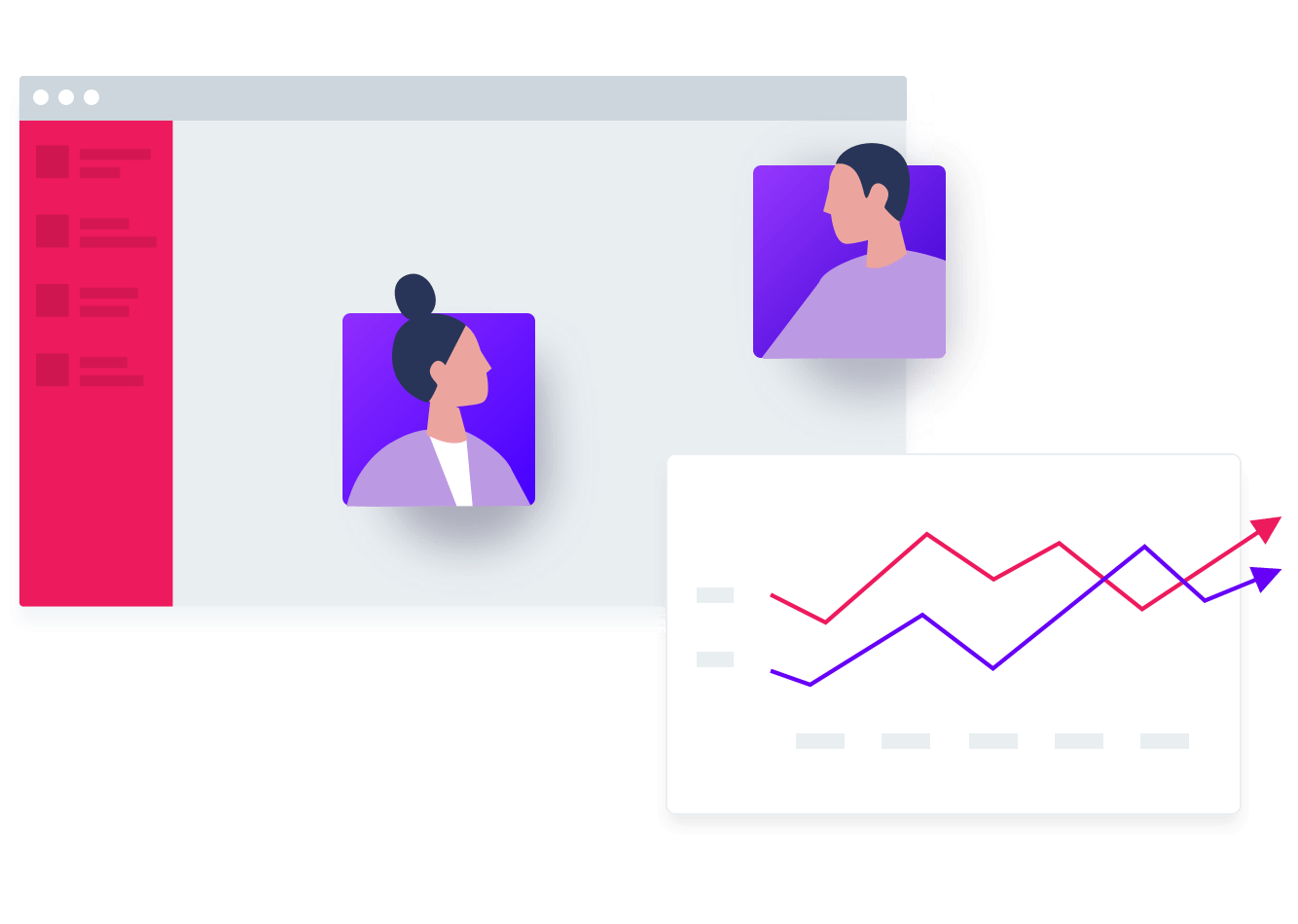 Power Event Success
We help teams manage, deliver, and optimize all events – regardless of format – with confidence. We share this goal with a growing network of trusted event partners and agencies.
Support the strategy, planning, production and/or execution of events to deliver high-value, high-impact experiences to attendees, speakers, and exhibitors.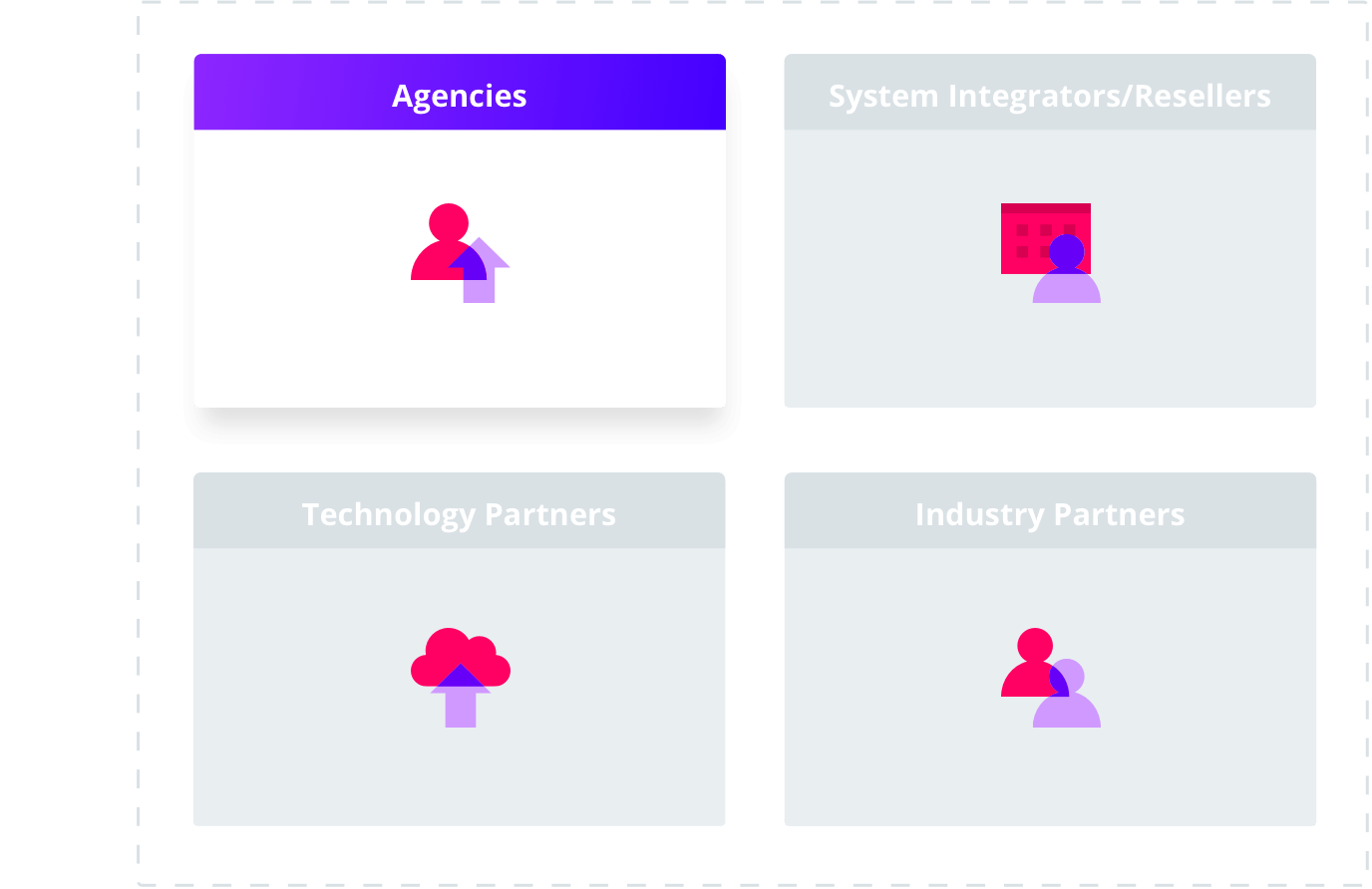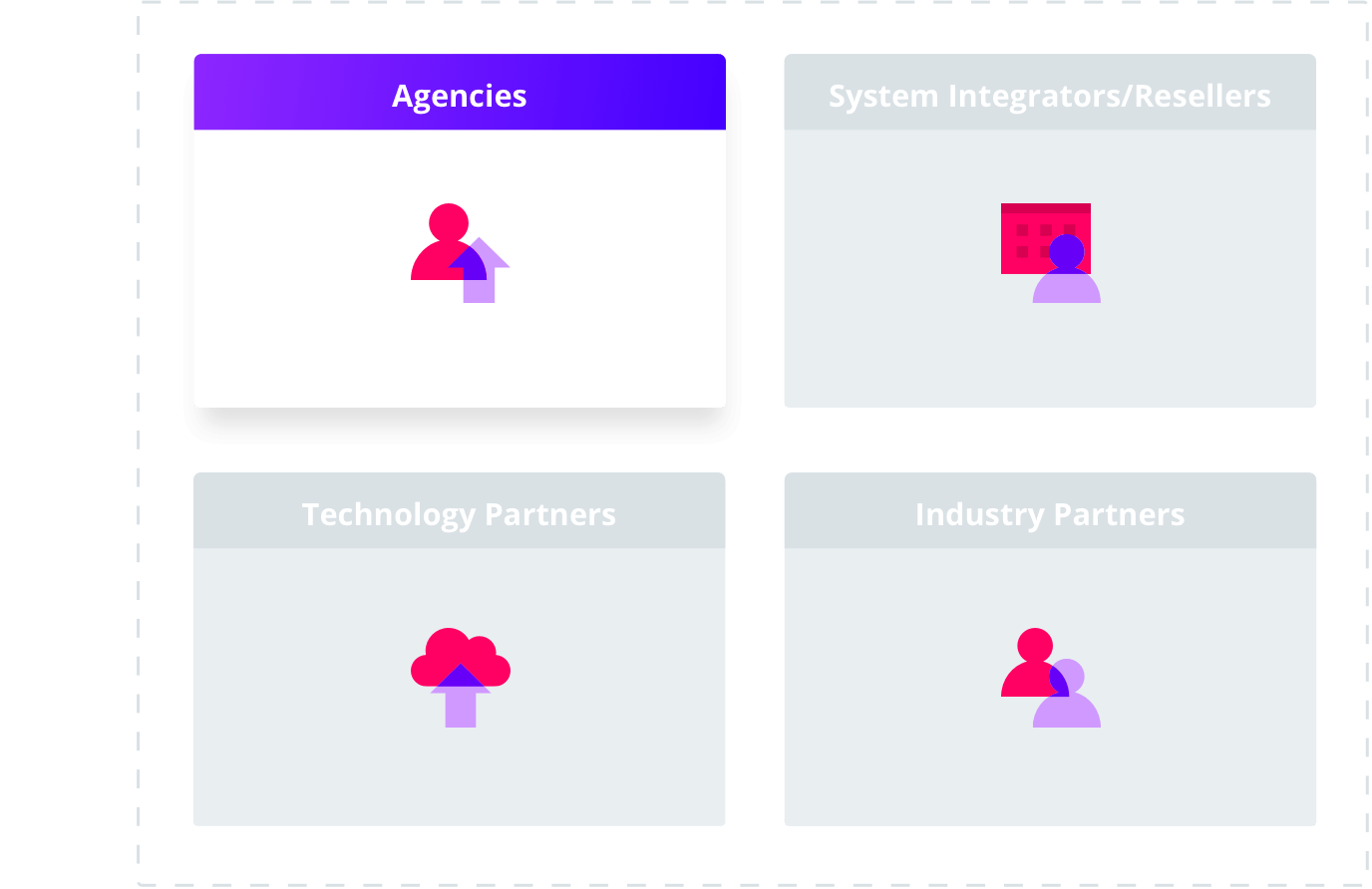 Discover Why Partners Love RainFocus
Designed to Fit Your Business Model
RainFocus offers many flexible options for partnership that we'll ensure are aligned with your business goals to propel success.
Achieve More
Sell a market-leading solution that solves the most complex event needs for the most innovative enterprises.
Peace of Mind
Confidently support physical, virtual, or hybrid events – all from one platform. Pivot quickly when needed with seamless integrations and top-notch security certification and compliance.
Build Relationships
Grow with the fastest-growing event marketing platform that is transforming the industry one successful event after another.
Expand Services
Put your expertise into action. As a partner, you'll achieve your design with a fraction of the effort so you can add more value for your clients and do so efficiently.
Drive Business
Our partners' expertise combined with the RainFocus technology will help you land and grow strong relationships and drive collective success.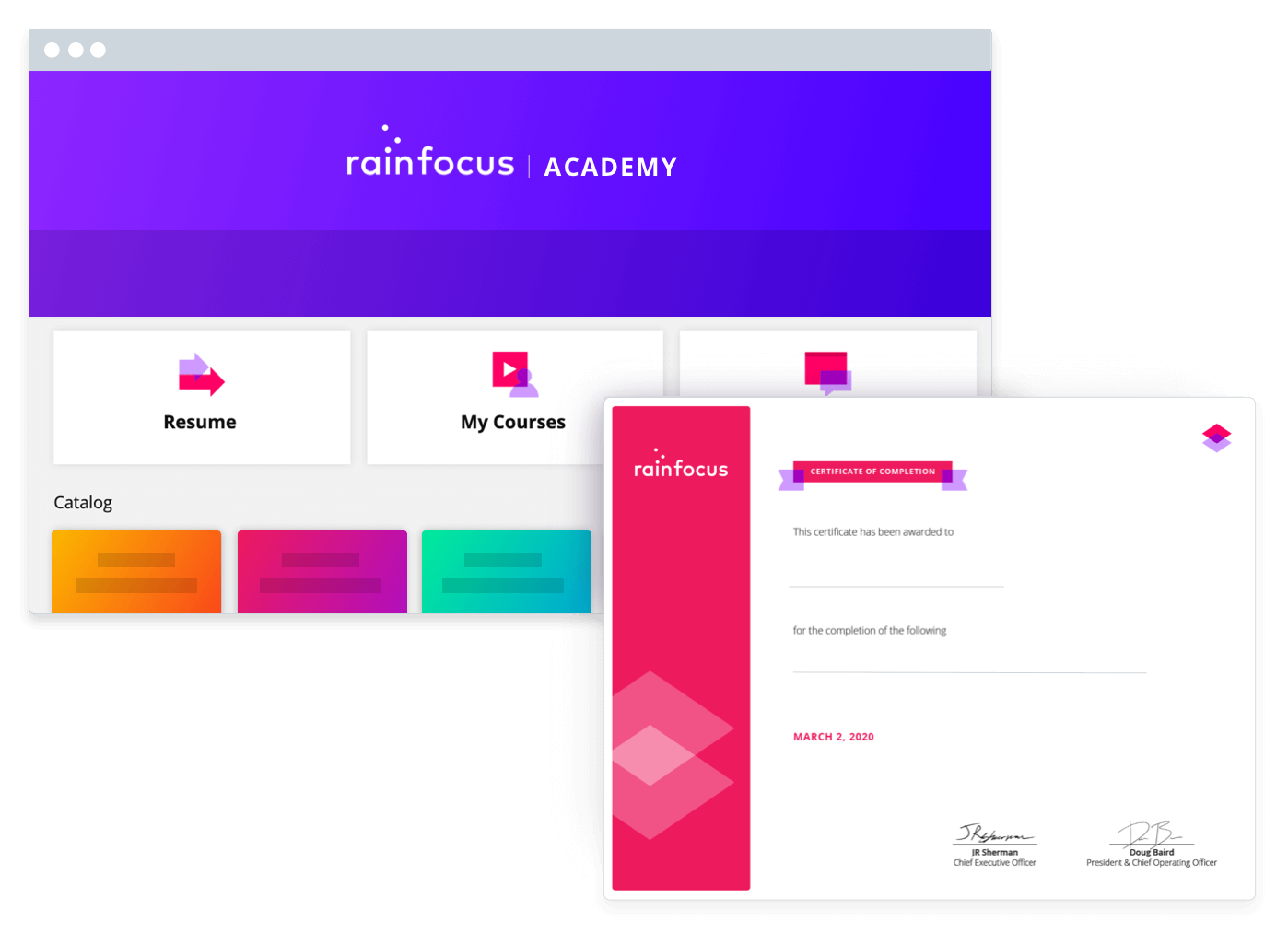 Certify for Success
We are committed to the success of our partners and customers. We will invest in your ongoing training and certifications in order to create better experiences for our common customers.
RainFocus works the way we feel a registration system should work. The platform allows us to manage an event with packages, pricing, and attendee types — while giving us the ability to create rules and exceptions for every one of those things."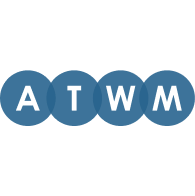 Adrienne Grec
Founder and Managing Partner, ATWM
Partner Program
Join Our Growing Partner Network