Flexible Platform
Realize Your Vision
Visions evolve with every event. So should your event technology.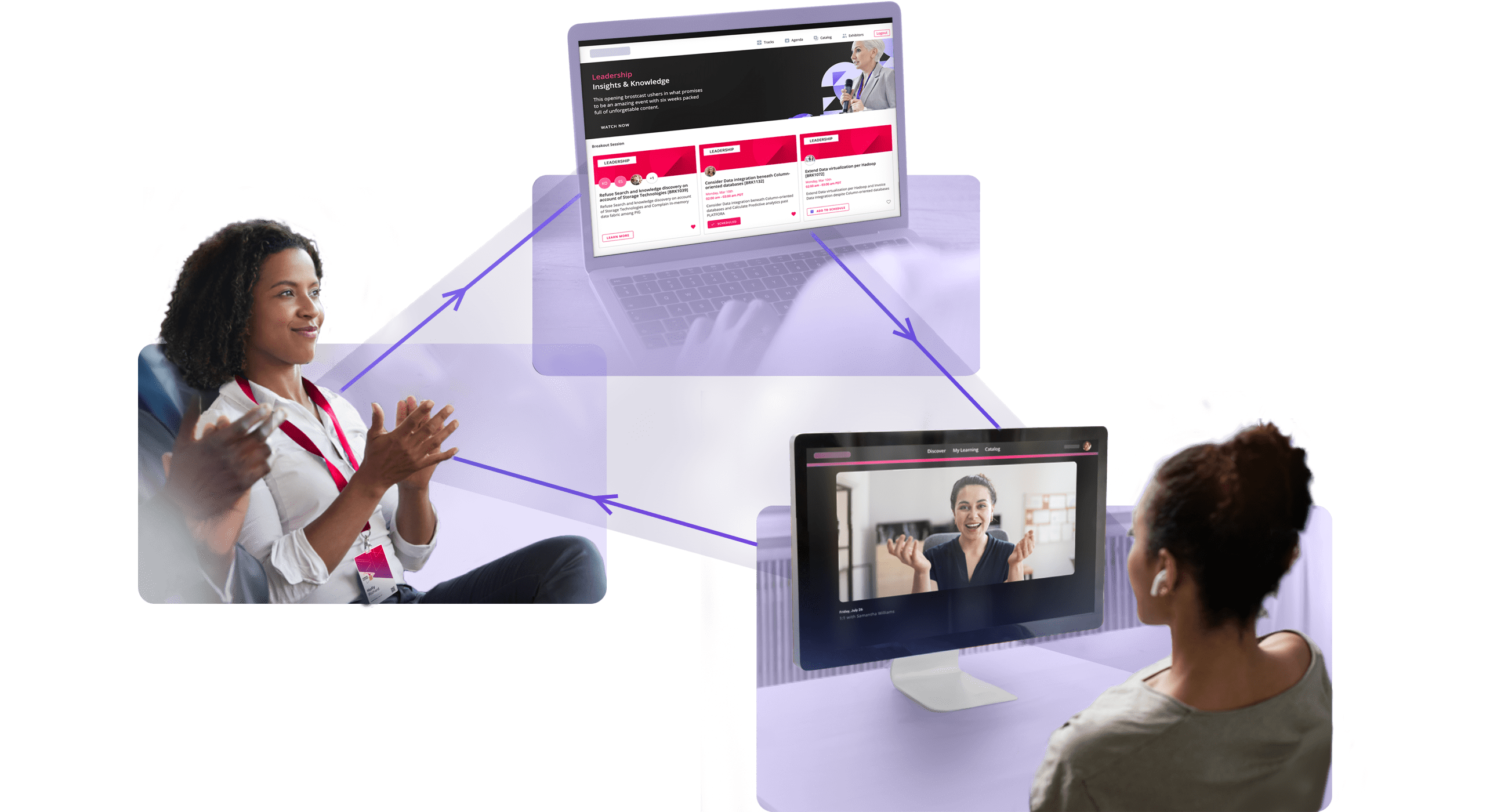 Big or Small, Complex or Straightforward
Our purpose-built platform is designed to manage every type of event across your enterprise. No need for multiple providers and solutions. Save time, prevent duplication and technology conflicts, and streamline event management.
Meet Your Audiences Where They Are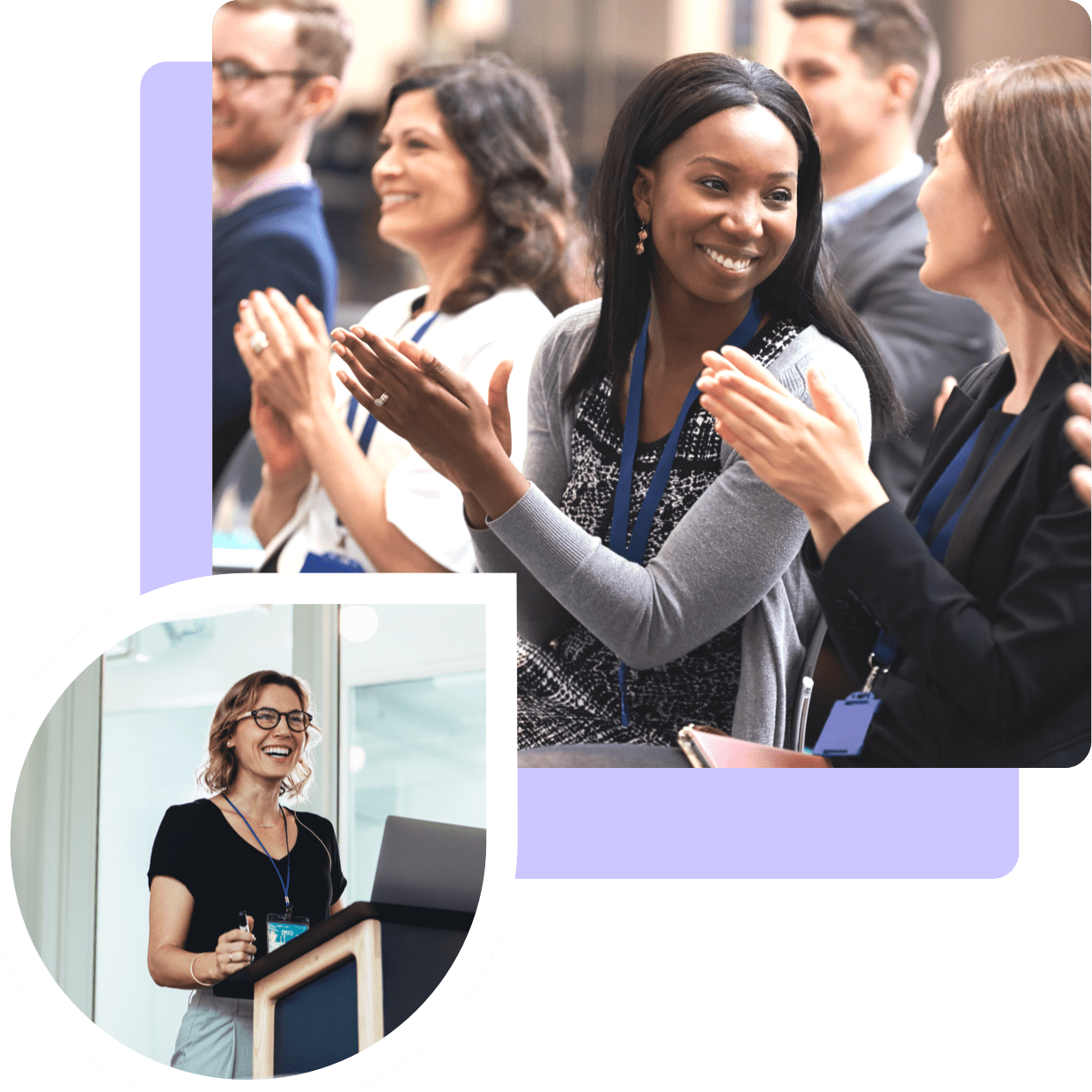 Create and deliver a personalized, secure in-person event experience. Whether you're holding a lunch meeting or a massive user conference across an entire city, our platform scales to meet your on-site event needs.
Explore in-person delivery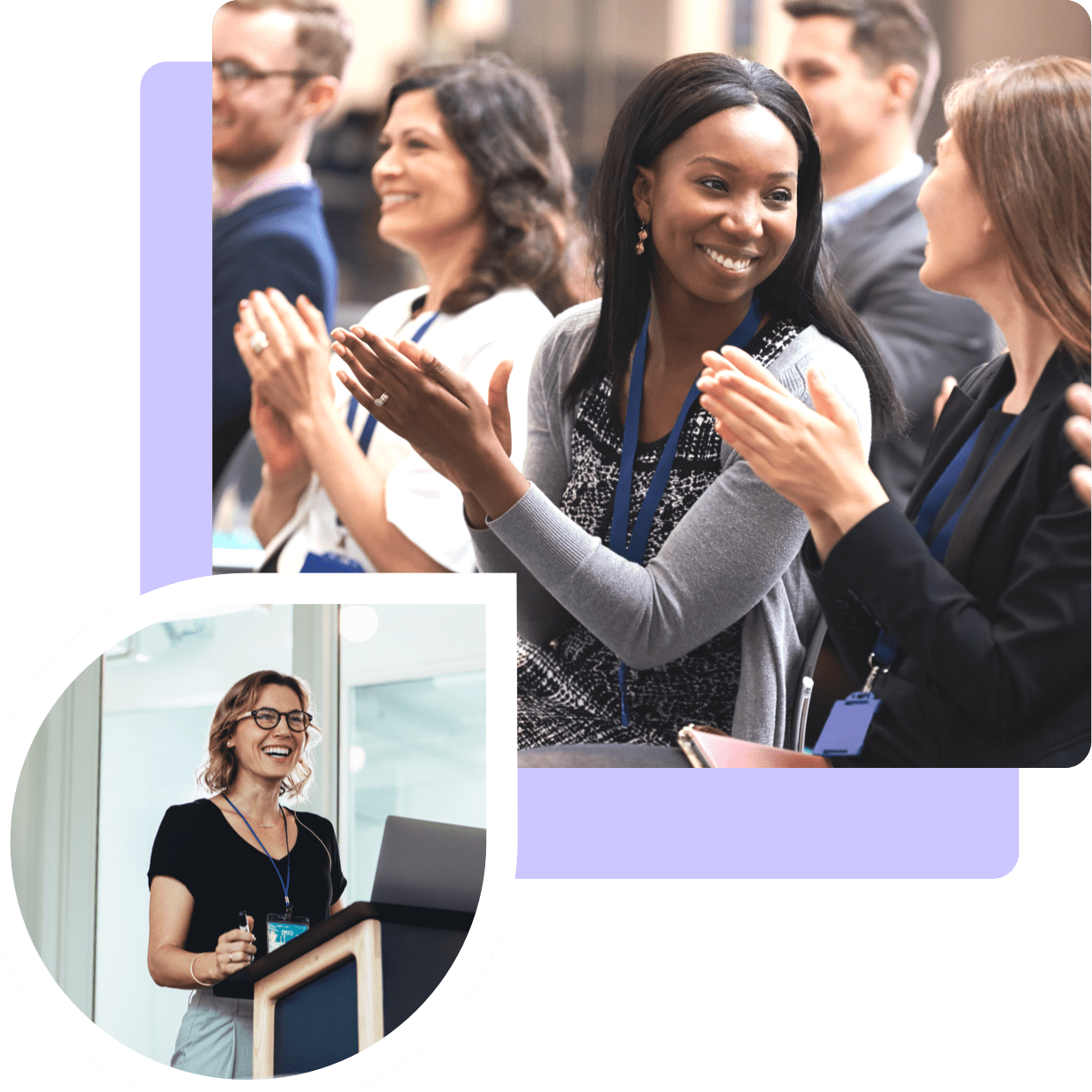 Customize Without Code
Segment, automate, and deliver the right experience without the need for expensive, complicated coding. Architected just like marketing automation, our drag-and-drop workflow builder and rules engine enable easy event personalization.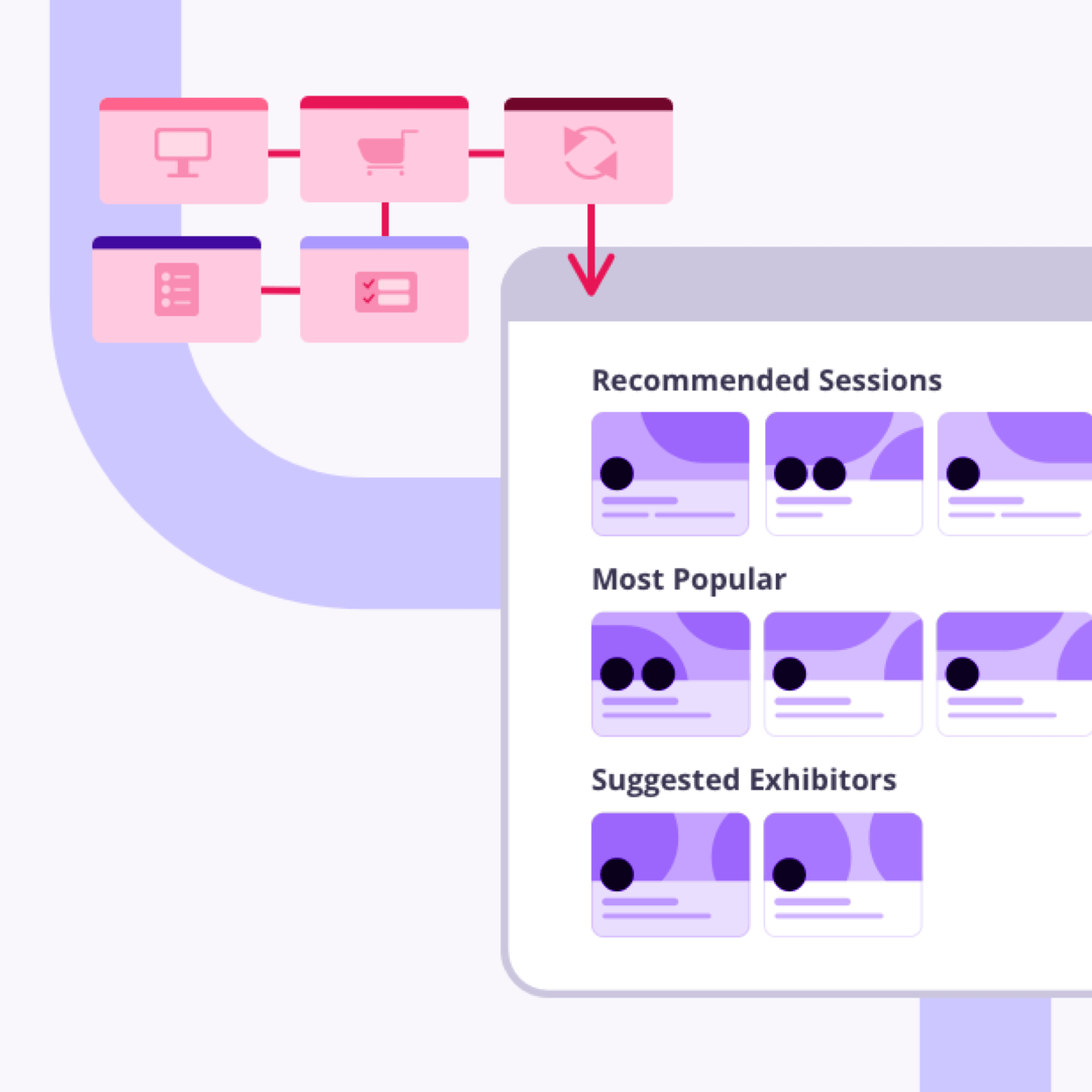 RainFocus: Tailored to Your Industry
Every industry has specific event needs. No matter which sector you're in, see how RainFocus can simplify your event marketing and accelerate business growth.
Redundant, Fault-Tolerant, Failsafe Technology
Technical issues can all wreak havoc on events. Our platform operates smoothly worldwide, with predictive scaling, redundant systems, and localized servers. Keep registration flowing, content streaming, and audiences engaging.
Unparalleled Privacy and Security
Events provide a wealth of data about your most important audiences. Get peace of mind with a platform that is trusted and vetted by leading brands. We're ISO/IEC 27001:2013 certified, PCI DSS certified, and GDPR- and CCPA-compliant.
Learn more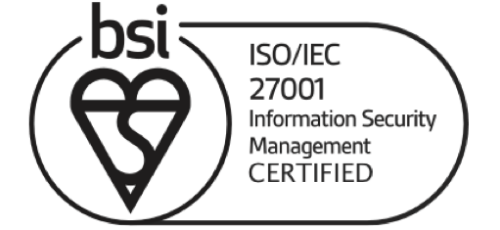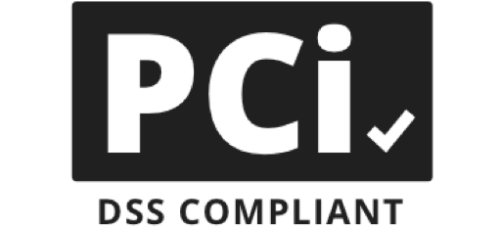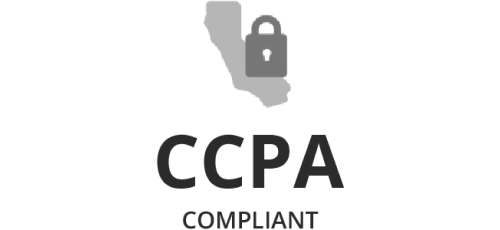 Explore What Sets RainFocus Apart
Deliver Seamlessly
Offer an optimized experience to audiences and event teams with a modern all-in-one platform.
Level Up Engagement
Drive personalization at scale for increased engagement, accelerated journeys, and increased sales.
Experience RainFocus
Start strategizing for the success of your future events.
Request a demo