Hybrid
Reach Your Audiences Anywhere
Expand every event's reach. Cutting-edge virtual experiences augment your in-person events. Create personalized engagement and interactions among all your attendees — no matter where they are.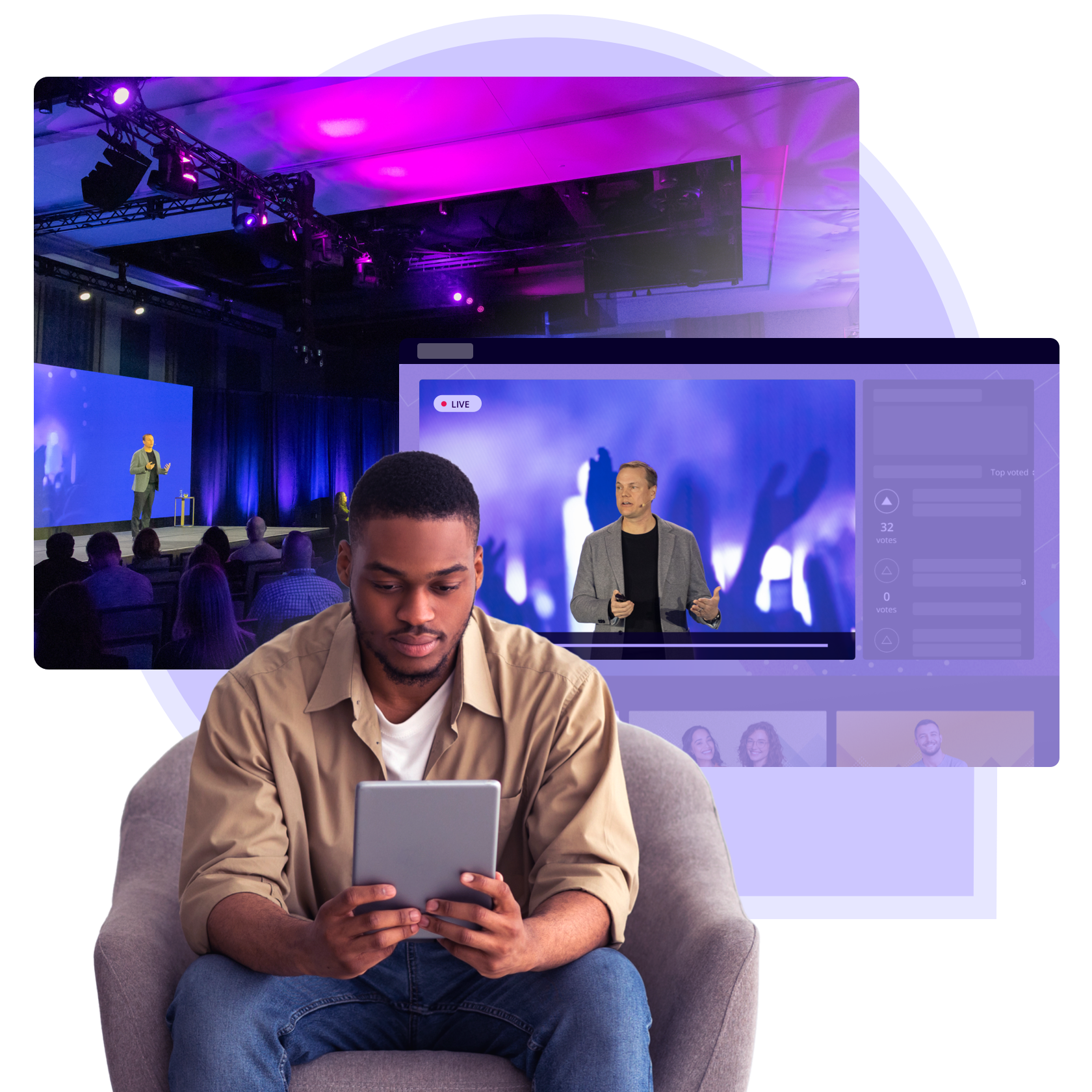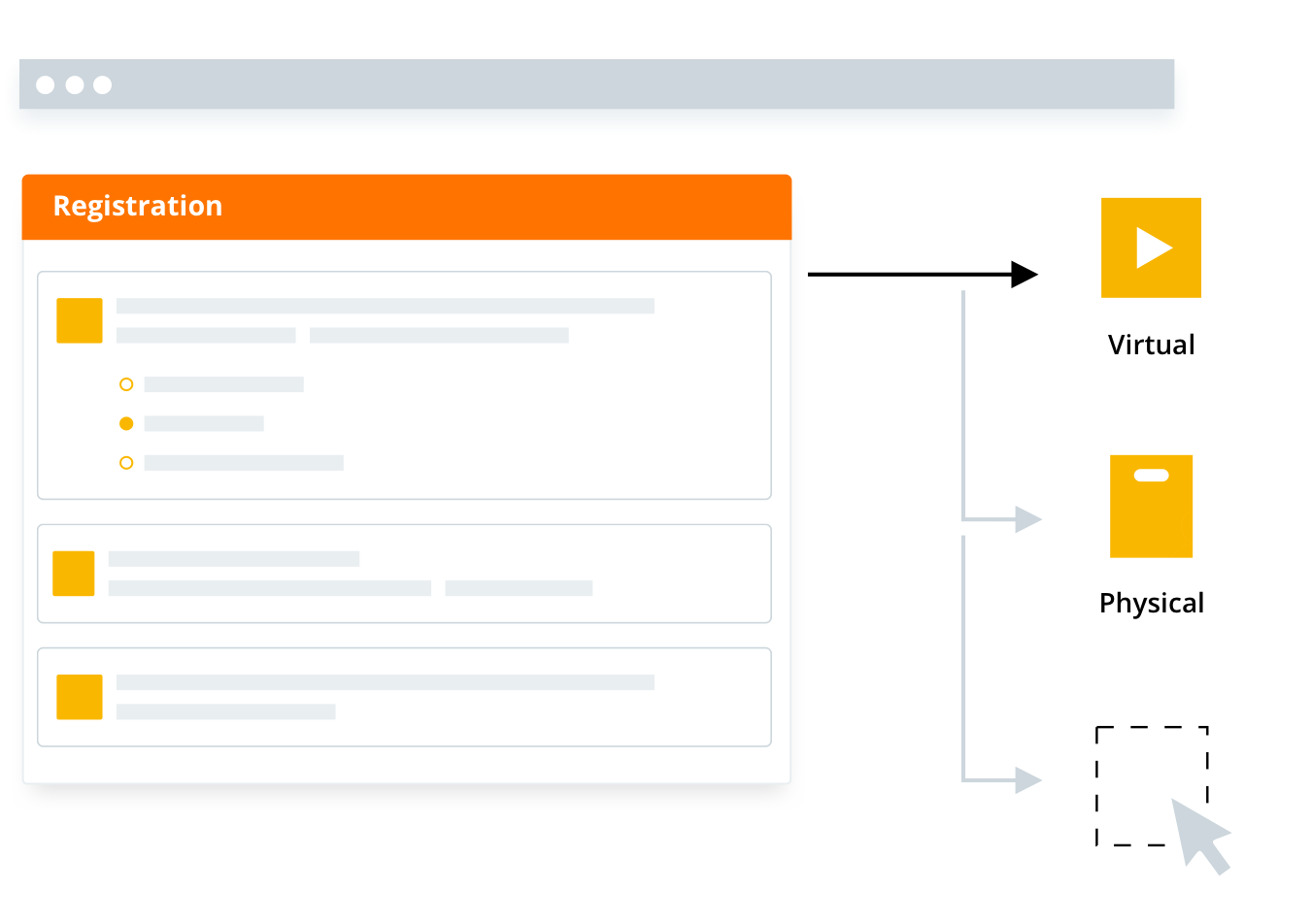 Deliver Personalized Attendee Experiences
Customizable event packages provide virtual and in-person options. A powerful automation engine connects your attendees with the package that meets their needs.
Memorable Events and New Connections
Our hybrid event platform blends the best of both worlds. Create opportunities for meaningful connection through event content, session interactivity, and networking.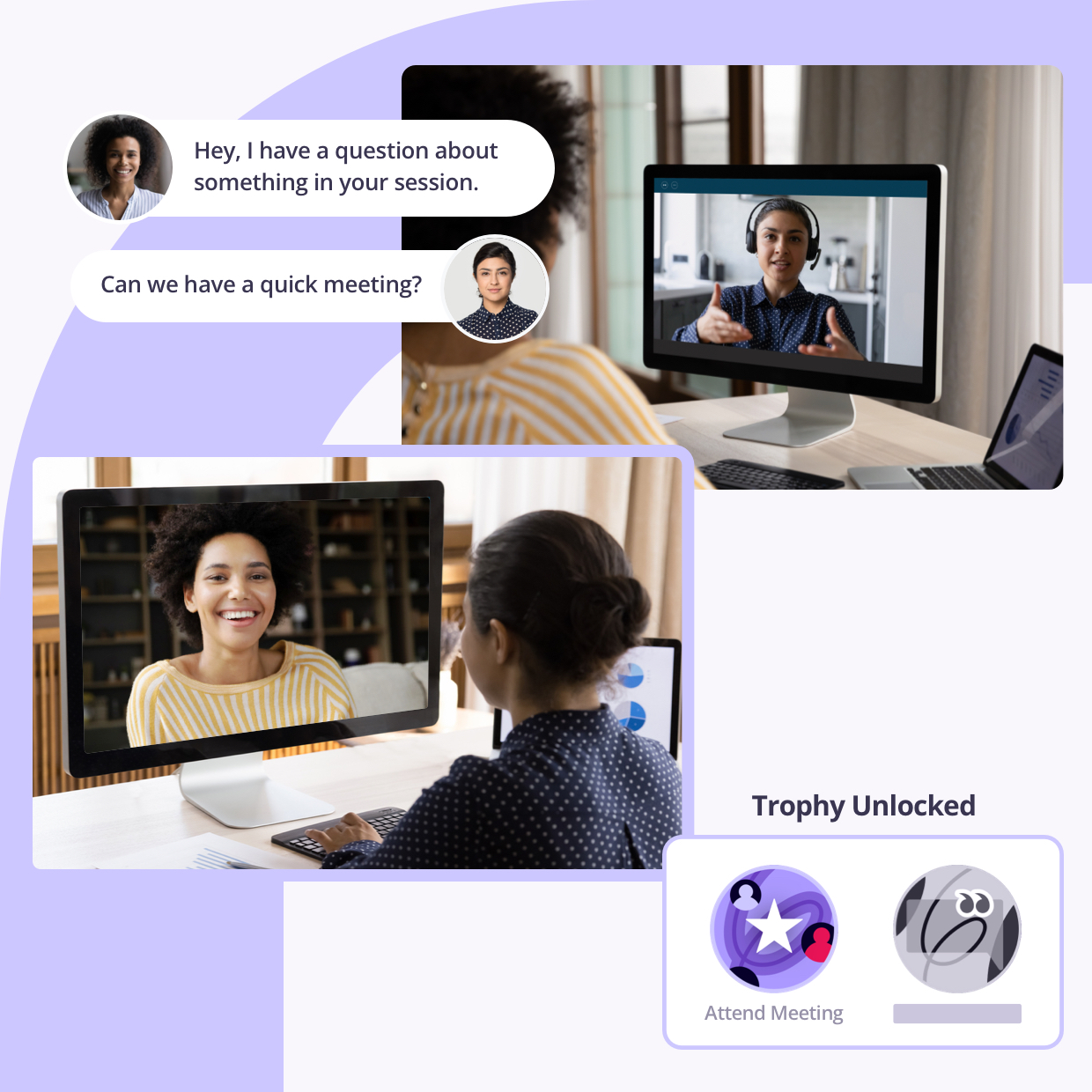 Manage Rooms and Capacity
Manage session audiences centrally and receive notifications about filled rooms. Waitlisting automation ensures safety, capacity compliance, and comfort. With hybrid events, virtual delivery provides nearly unlimited audience space.
Supercharge Your Exhibitors' Leads
Drive increased value for exhibitors. Help them attract, interact with, and capture leads virtually and in person. Enable exhibitors to manage leads in real time on the leads management dashboard and provide insights.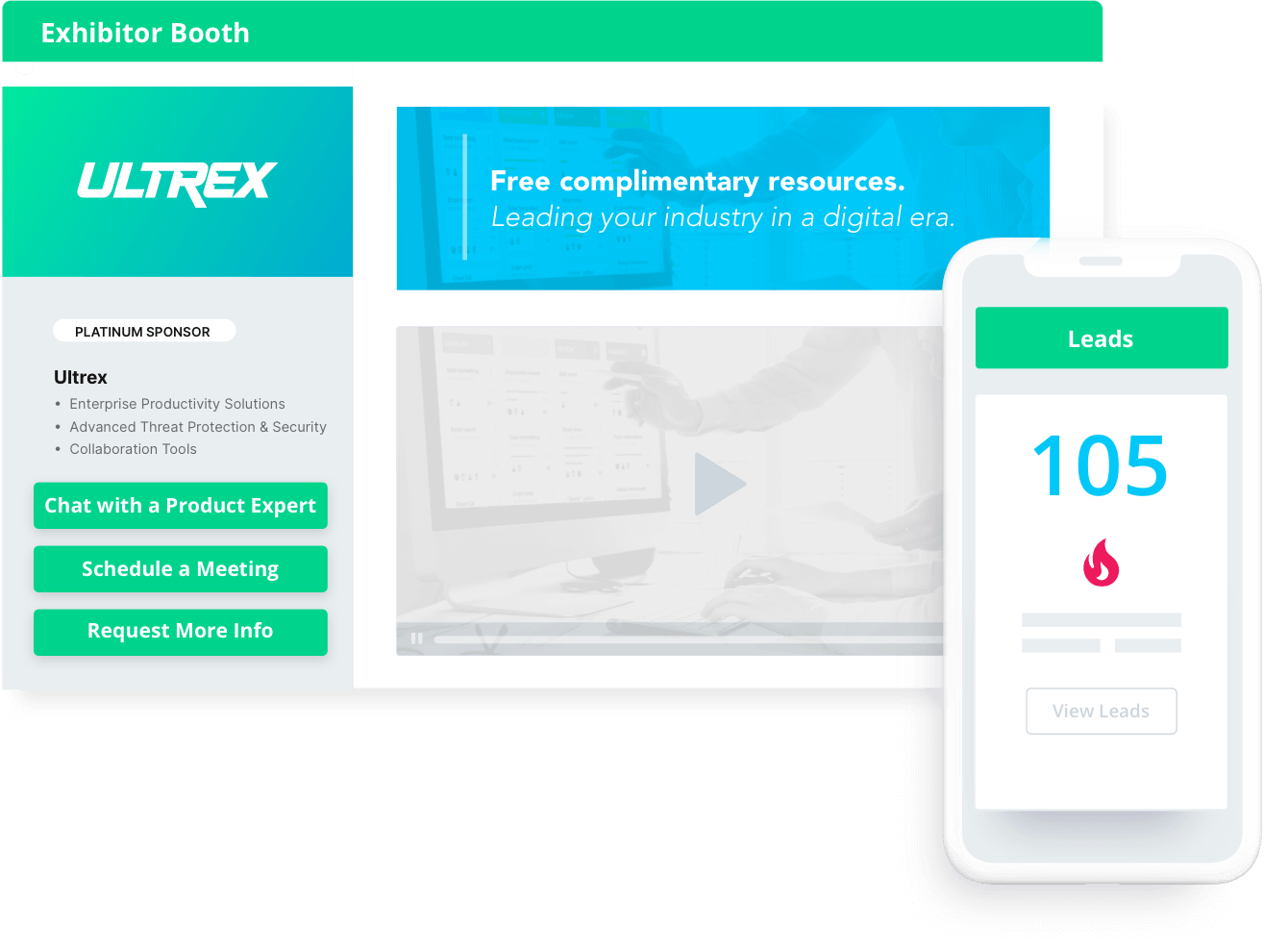 View Event-Wide Behavioral Data
Access data on every aspect of your attendees in real time. View session attendance as well as check-in rates for in-person attendees. Track clicks and portal activities among your virtual audience.
Learn how organizations are changing the future of events and marketing with RainFocus.
Read case studies
Virtual Experiences
Take a best-of-breed approach to technology while providing a personalized and engaging virtual experience.
In-Person Experiences
Explore how RainFocus powers personalized experiences for in-person attendees with robust on-site capabilities.
Experience RainFocus
Start strategizing for the success of your future events.
Request a demo