Simplify Your Event Success
Make every event your best with the world's only insight-driven platform.
From registration to on-site, our platform puts data to work, delivering the right activity to the right people at the right time—all without breaking a sweat.
Events AND Marketing
Accelerate results by blending offline event activity with online marketing efforts for a whole new level of personalization.
Why RainFocus?
One Platform, All Events
Deliver better events, conferences & meetings in a fraction of the time with a single platform that adapts to every size and strategy.
Explore the Platform
Word of Mouth Success
Learn how RainFocus clients have simplified event management while delivering greater results for attendees, exhibitors, and stakeholders.
Review Success Stories
Data without Limits
Gain control of event performance by putting data to work, delivering beautiful insights that predict results and drive decisions.
Discover our Data Strategy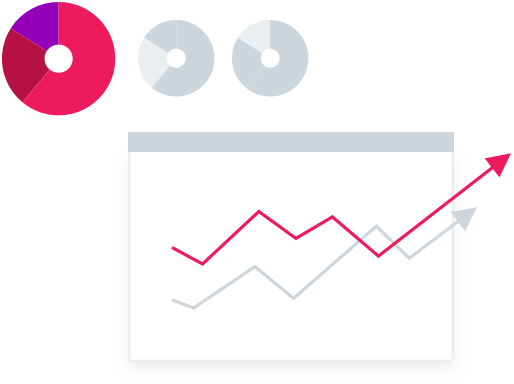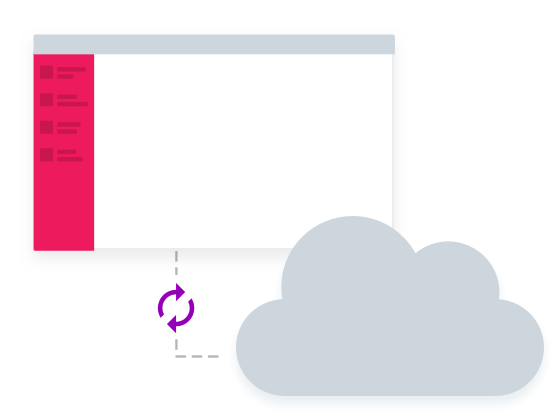 Tech Stack Harmony
Multiply the effectiveness of your events by putting them at the center of your tech stack with integrations that sync, not suck.
View Integrations

"While RainFocus provides a great 'out-of-the-box' product, there is also a lot of flexibility to design and customize it to meet your specific needs."
Alan Luu
Marketing Business Analyst

"RainFocus acts as a single source of truth, where information can be easily built out, updated, and sent where it needs to go."
Marilyn Good
Senior Director of Event Marketing at Oracle
"This is how an EMS should operate. You guys are the real deal. This is incredible!"
Analyst
World-Renowned Technology Market Research Company