Careers
We are revolutionizing how people connect, learn, and grow.
Our company is changing the events industry while providing a work/life balance for all employees.
At RainFocus, we give you the opportunity to enjoy your position, be challenged, and build friendships that span the globe.
Our Values: FOCUS
Forward-Thinking
We challenge the status quo and embrace new ideas. We constantly look forward to simpler solutions and greater experiences. We understand that sustained success requires perpetual improvement. Every employee has the opportunity to improve something.
Optimistic
We assume positive intent and face challenges with optimism. We practice open communication, we passionately debate to create the right solution, and then we get it done.
Customer-Centric
We have both internal and external customers, and we strive to be the best for our employees as well as our clients. We are effective, efficient, and consistent. We meet our commitments. We care about and invest in the success of our customers.
Unified
We believe in one team and making an individual contribution to a group effort enables us to succeed. We believe in each other and champion balance with our teams. We help our employees become high-performing individuals to further their careers and increase their market value.
Stewards
We believe in a high-trust environment that allows employees to bring their best self to work. Stewardship is a responsibility to manage ourselves and company resources.
Beyond a Great Career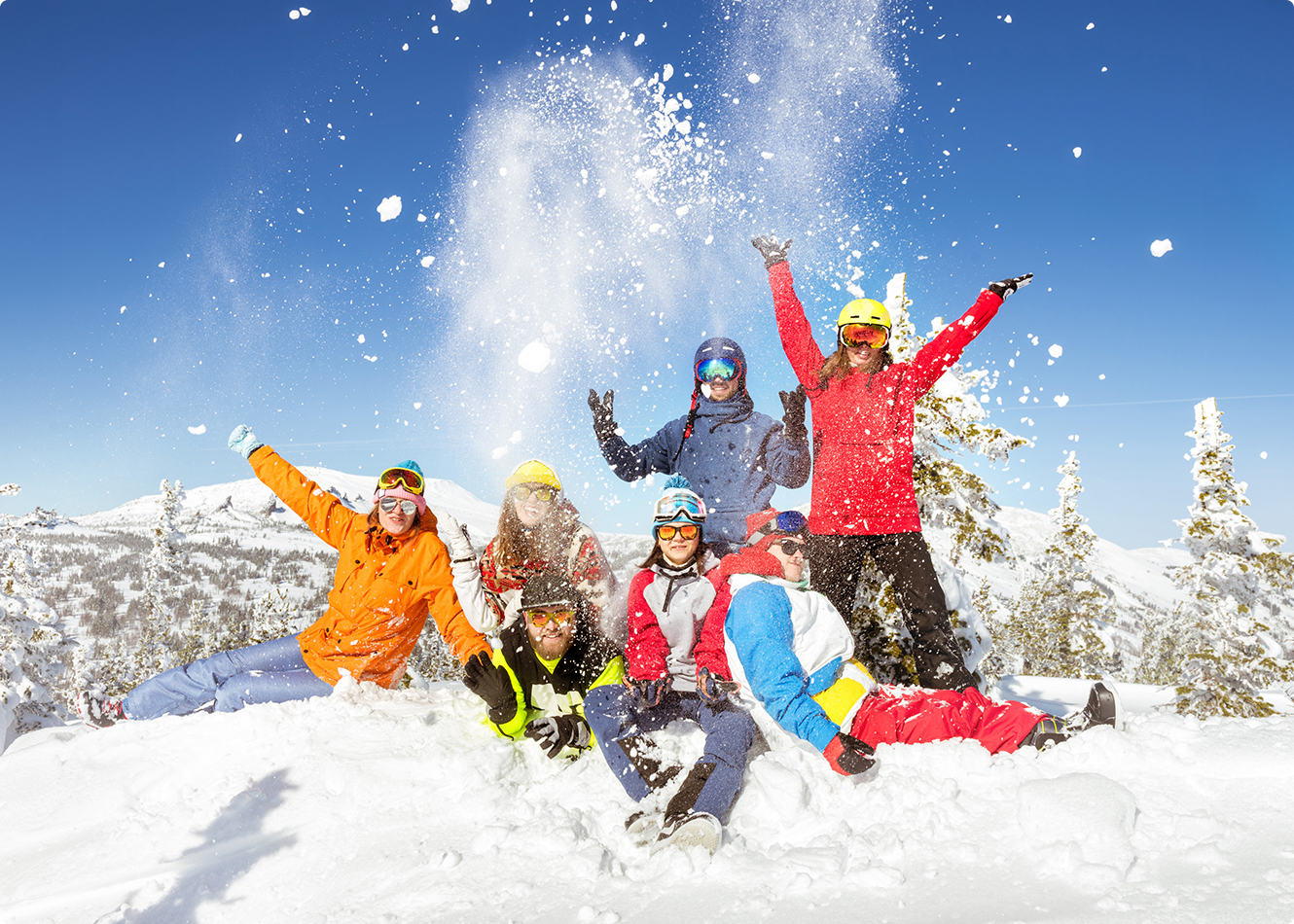 Your time off is important. We invest in you as you invest in us!