Event Marketing
Attract More, Convert More, Engage More
Achieve up to a 20% lift in event registrations. Our fully brandable, measurable, and powerful event marketing features make it possible.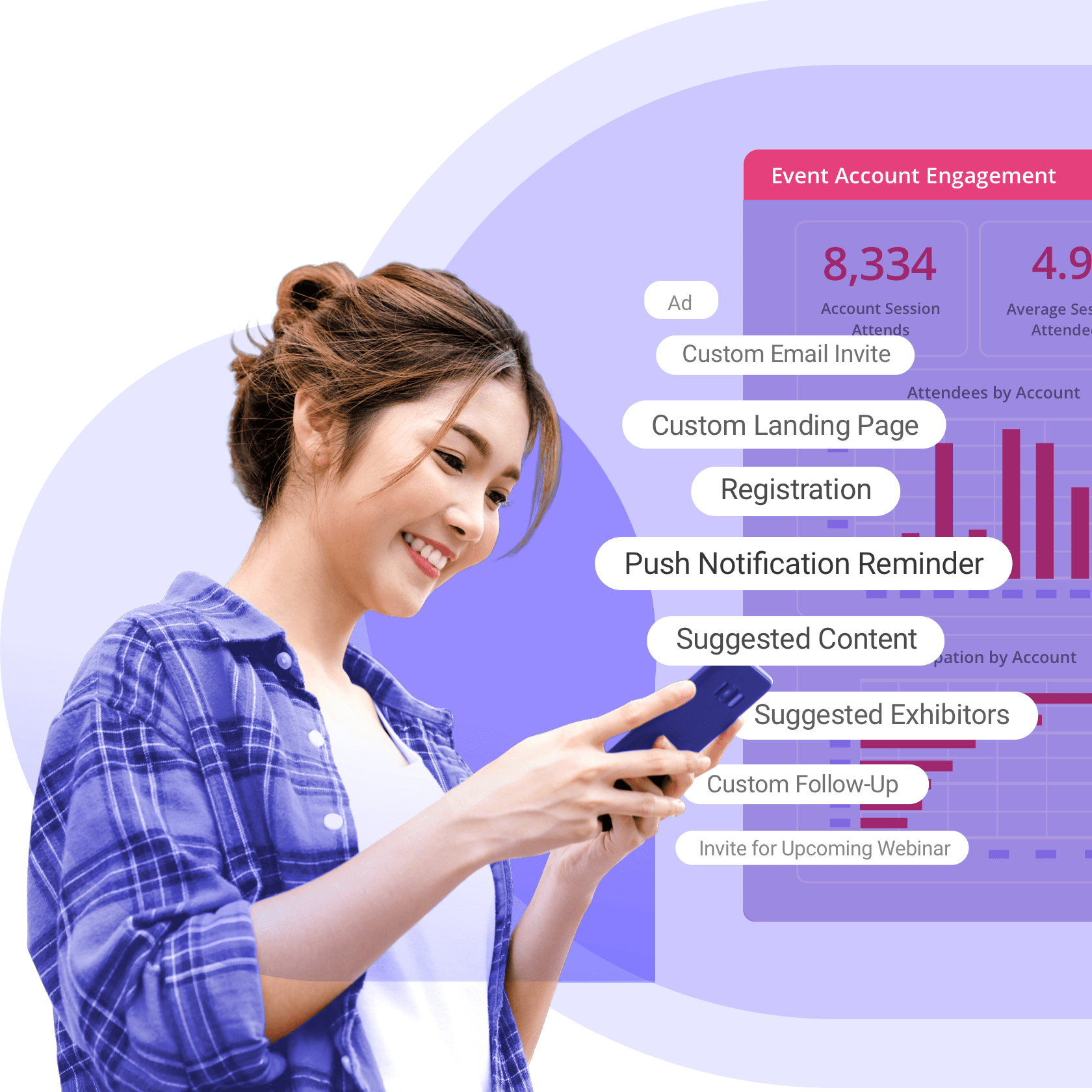 Deliver a Seamless Brand Journey
Easily build the event experience
Our intuitive web page builder comes with pre-built templates. They're ready for customization to fully represent your unique brand. Change the page layout and quickly add blocks of dynamic content.
On brand at every touchpoint
Update the branding for your entire event with just one click. A centralized profile manages colors, fonts, and treatments. Teams can switch or update the branding effortlessly.
Uniquely your event
Go beyond the standard look and feel. Whether you bring the creative or we do, achieve a unique look that beautifully represents your brand.
See True Campaign Performance
Be in complete control of your event marketing performance. Go beyond open rates and click-through rates with our advanced campaign attribution feature set. Know precisely which campaigns drove registrations and prompted conversions and package purchases.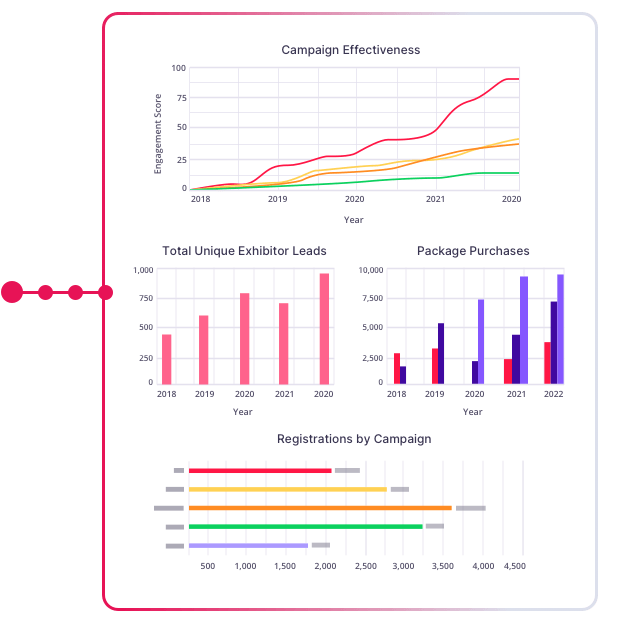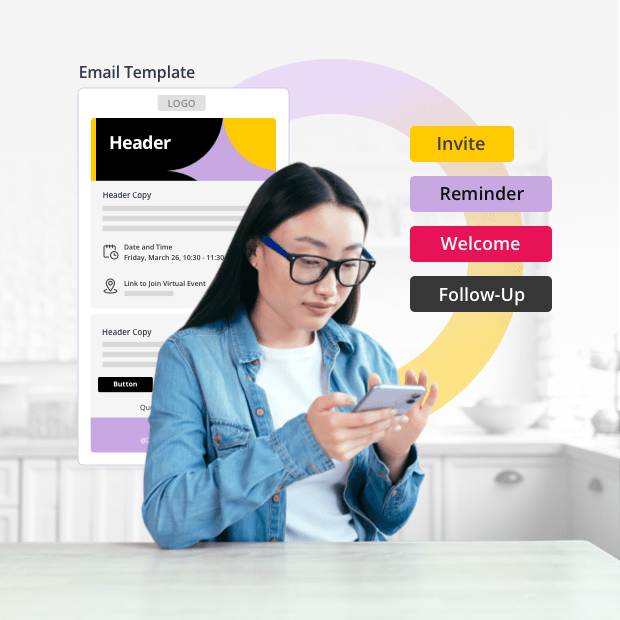 Prepare Attendees and Drive Engagement
Get your attendees ready for an optimal experience with our automated email campaigns. From calendar invites to timely reminders, deliver high-quality emails with a personal touch.
Enable Sales and Drive Event Success
Empower your sales team with a simple-to-use sales portal. Reps can instantly activate their key accounts. Generate landing pages with suggested sessions, activities, sponsors, and discounts to drive event engagement.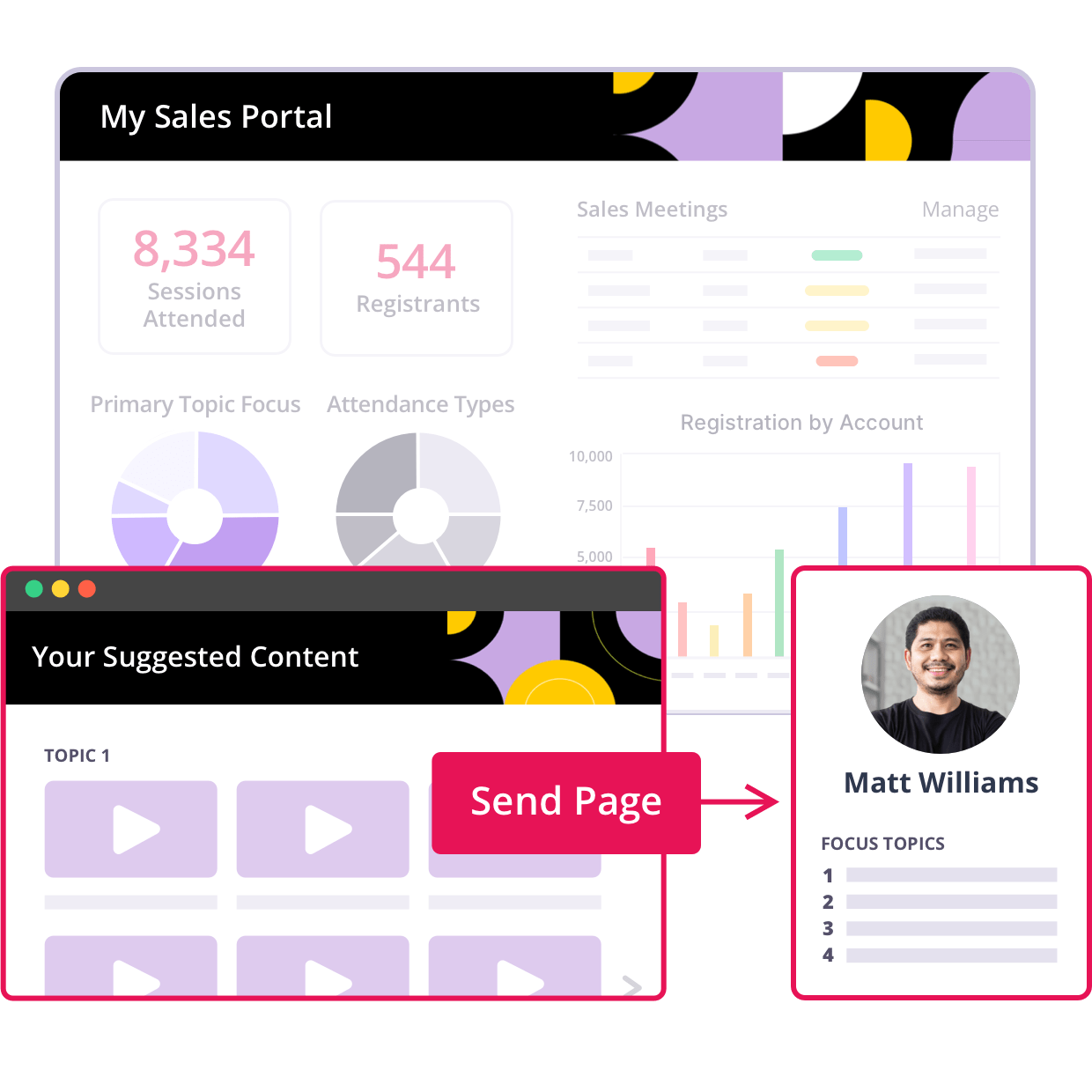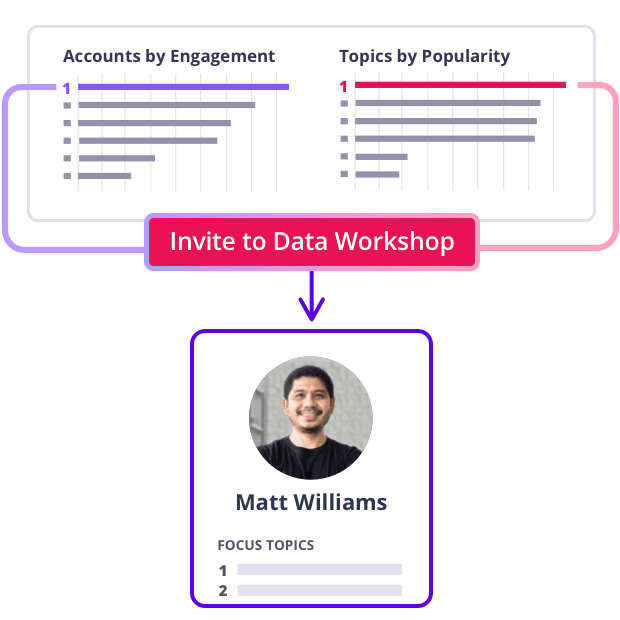 Identify the Next Best Actions
Segment your attendees easily by level of engagement, topic focus, and demographics to enable the next best marketing actions. Continue the customer journey by promoting a local event, on-demand content, or new registration opportunities.

Optimize Your Next Event
Robust reporting tools allow you to create visual dashboards. Learn which campaigns netted the most attendees, deepest engagement, and highest satisfaction.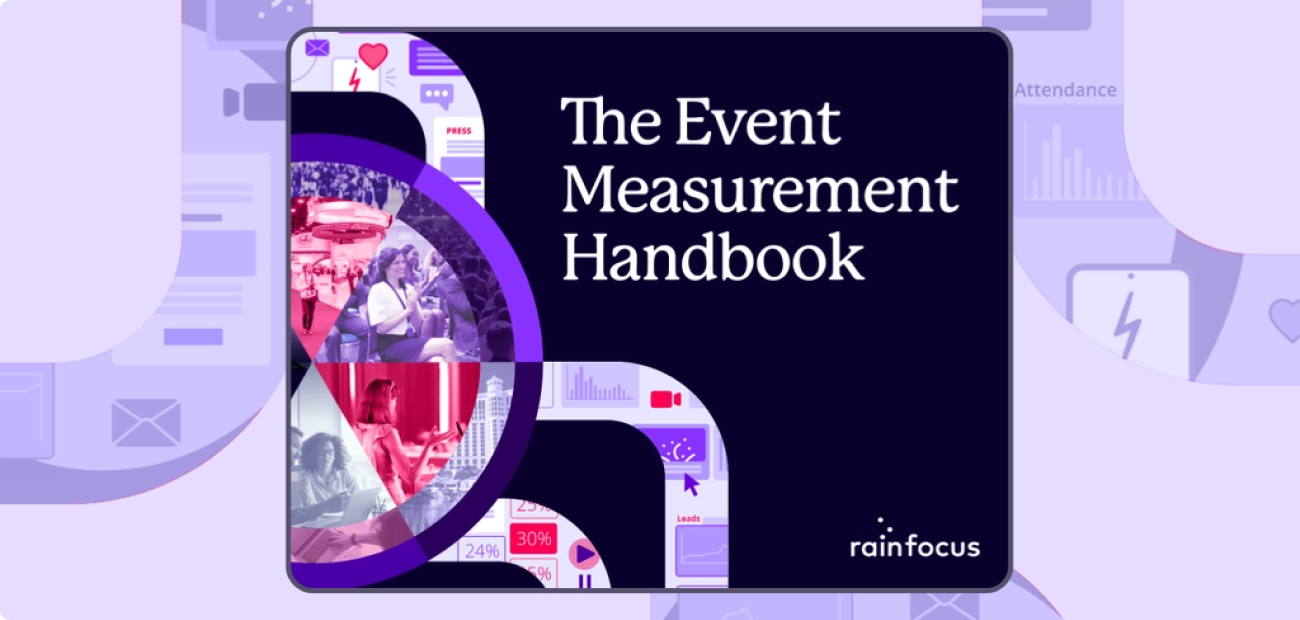 Level Up Event and Marketing Success
Our Event Measurement Handbook explains all the latest best practices.