Work Smarter, Not Harder
Let data, systems, and teams work together with confidence.
Read Success Stories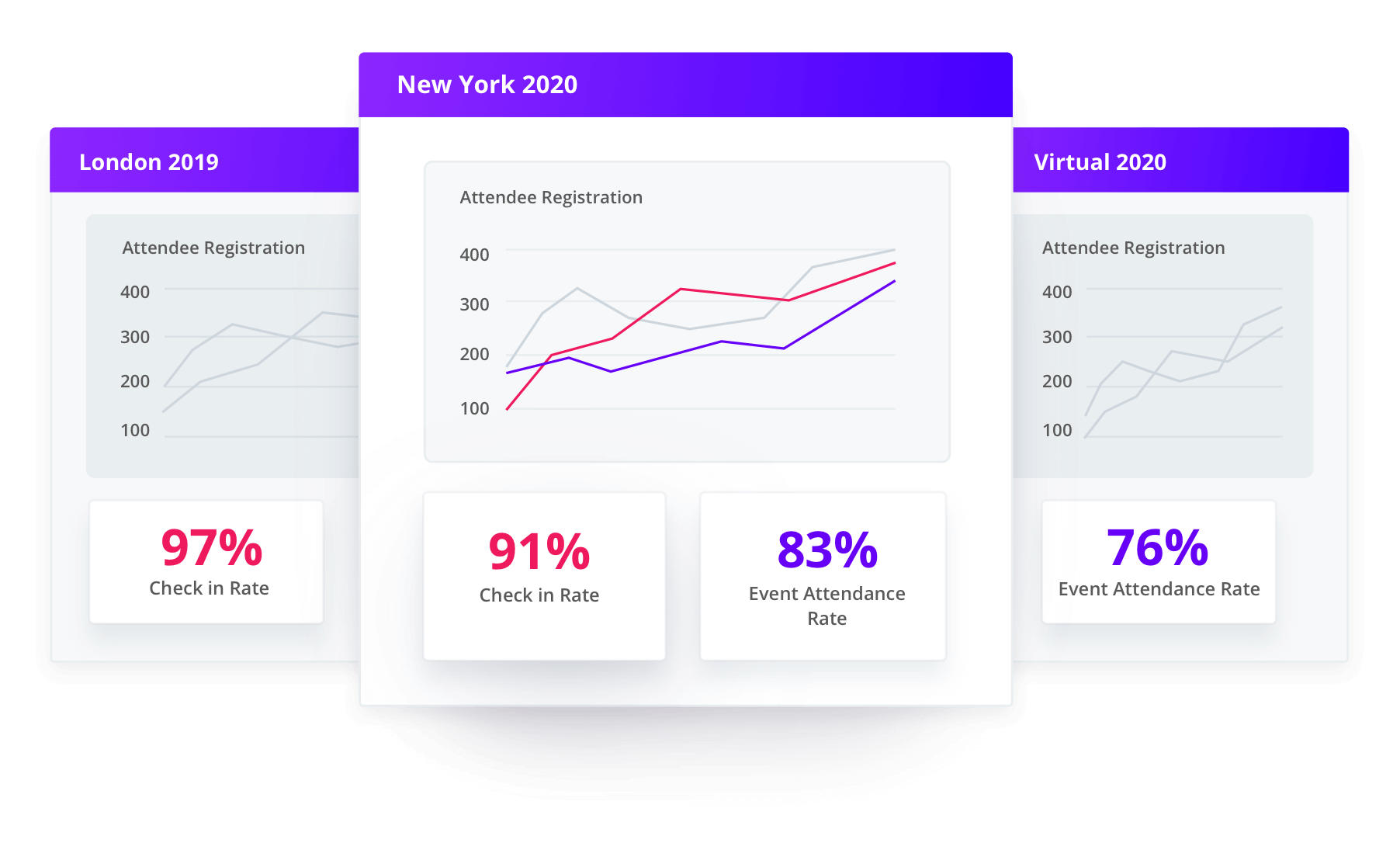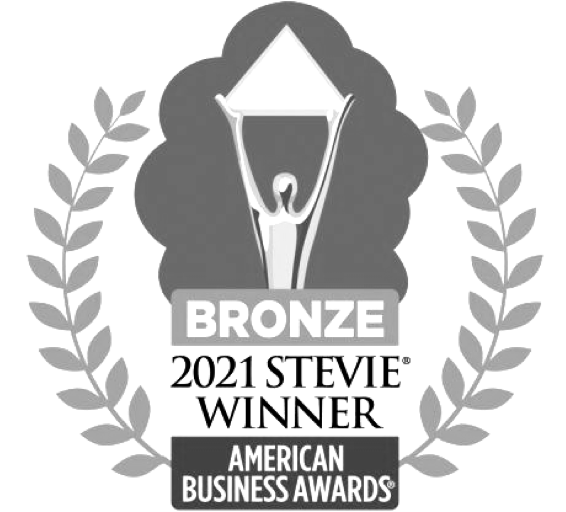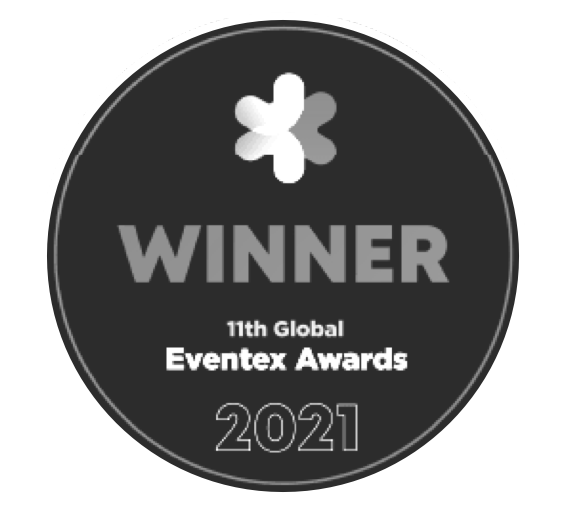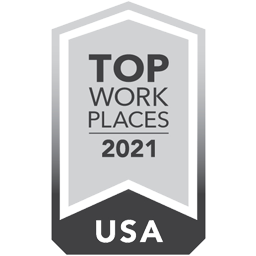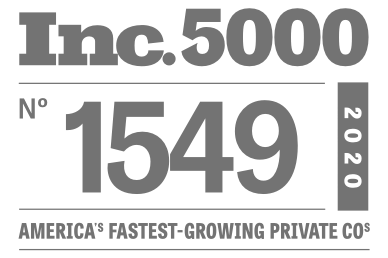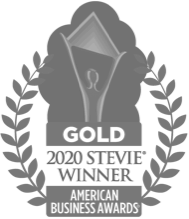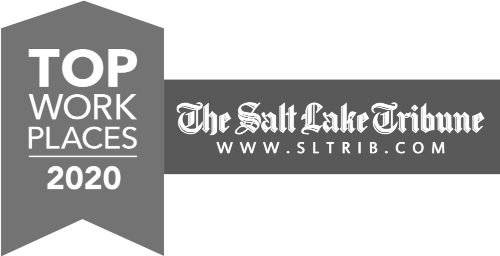 See why the most innovative companies trust RainFocus with their event portfolios.
Read Success Stories
Drive with Data
Understand engagement across every virtual, physical, and hybrid event while ensuring success through access to real-time insights that power event strategies.
Explore our Data Strategy
Flexibility to Pivot at Anytime
Effortlessly dial in the ideal event experience from physical to virtual or any combination in-between while retaining all your event management processes, security, and quality.
Browse Delivery Formats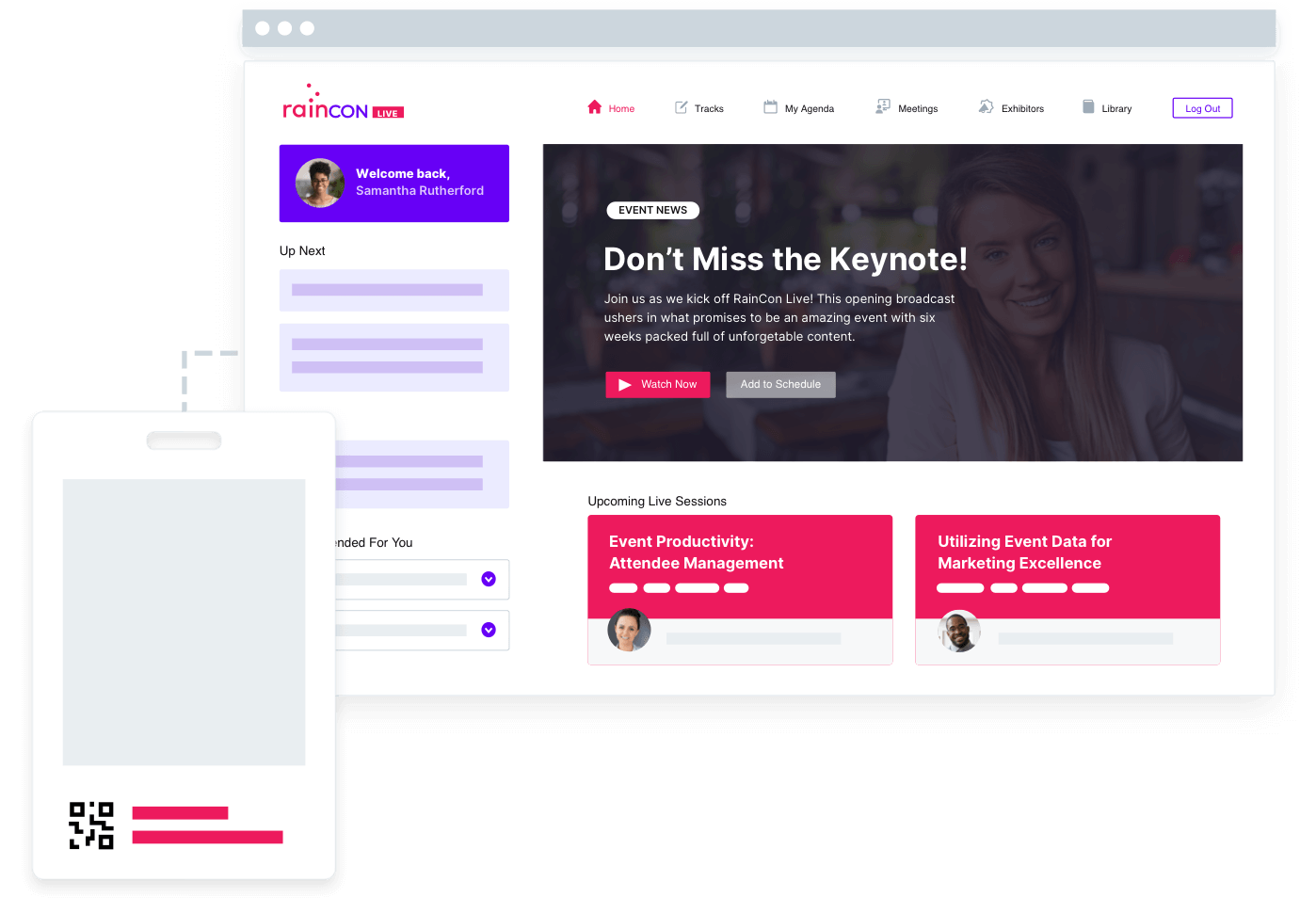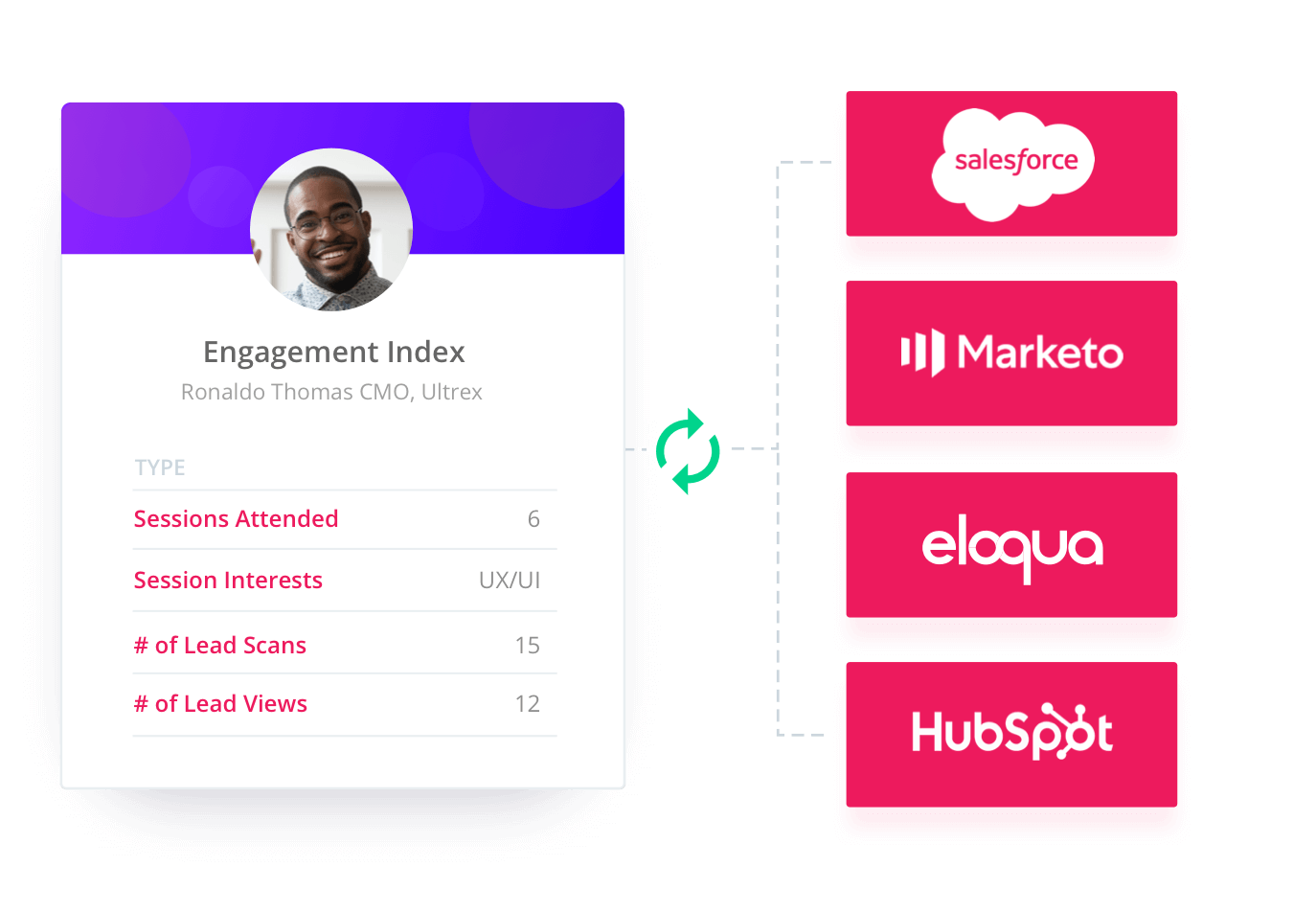 Unified Event Marketing
Break down silos, encourage collaboration, and provide maximum attendee value by using event behaviors and actions to drive and accelerate digital marketing campaigns.
Learn Our Philosophy
Worry-Free Delivery
Whether your event is physical, virtual, or hybrid, sleep easy knowing that our platform is designed for scale, operates when wifi is down, and is fully supported for each event.
View Our Security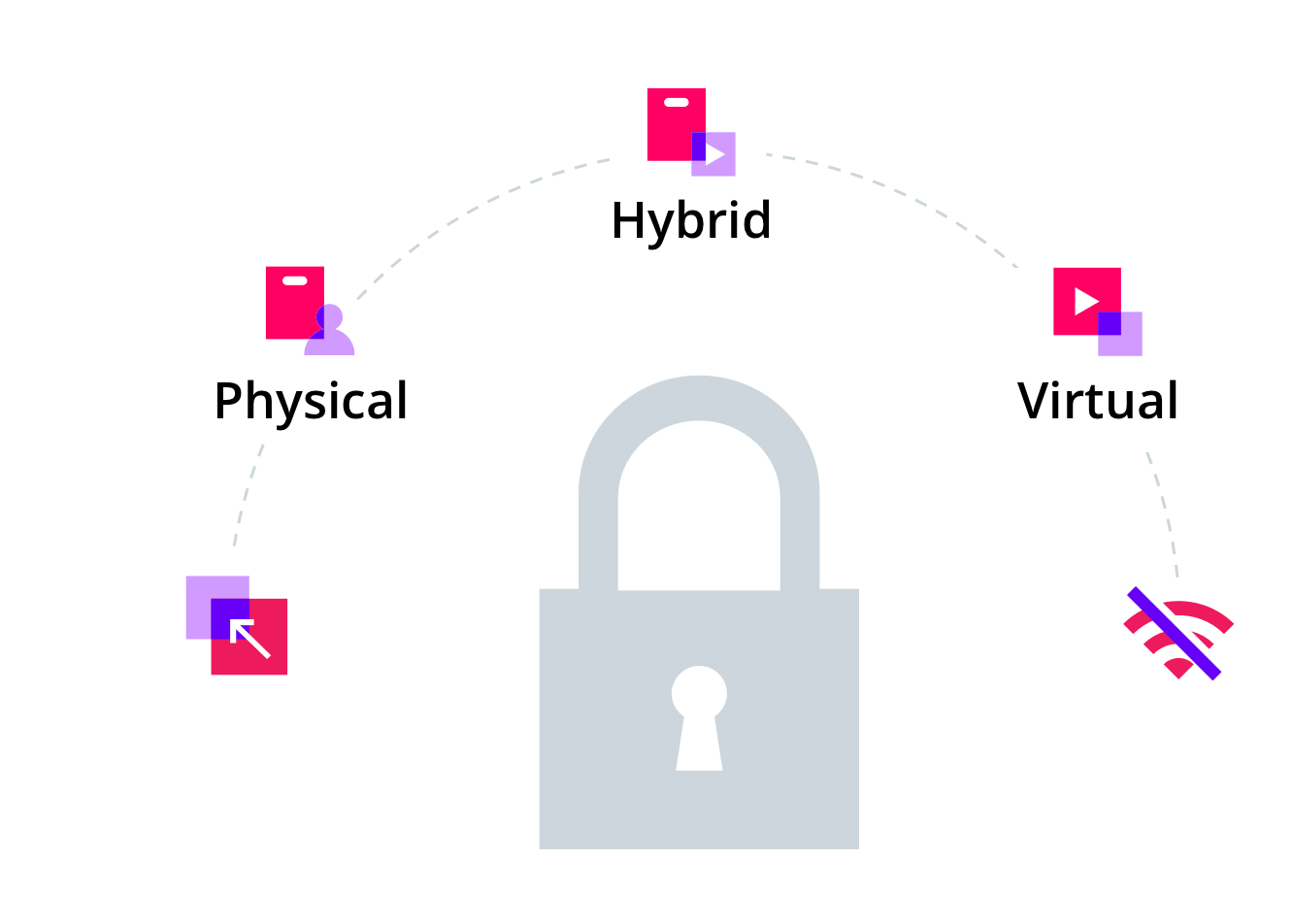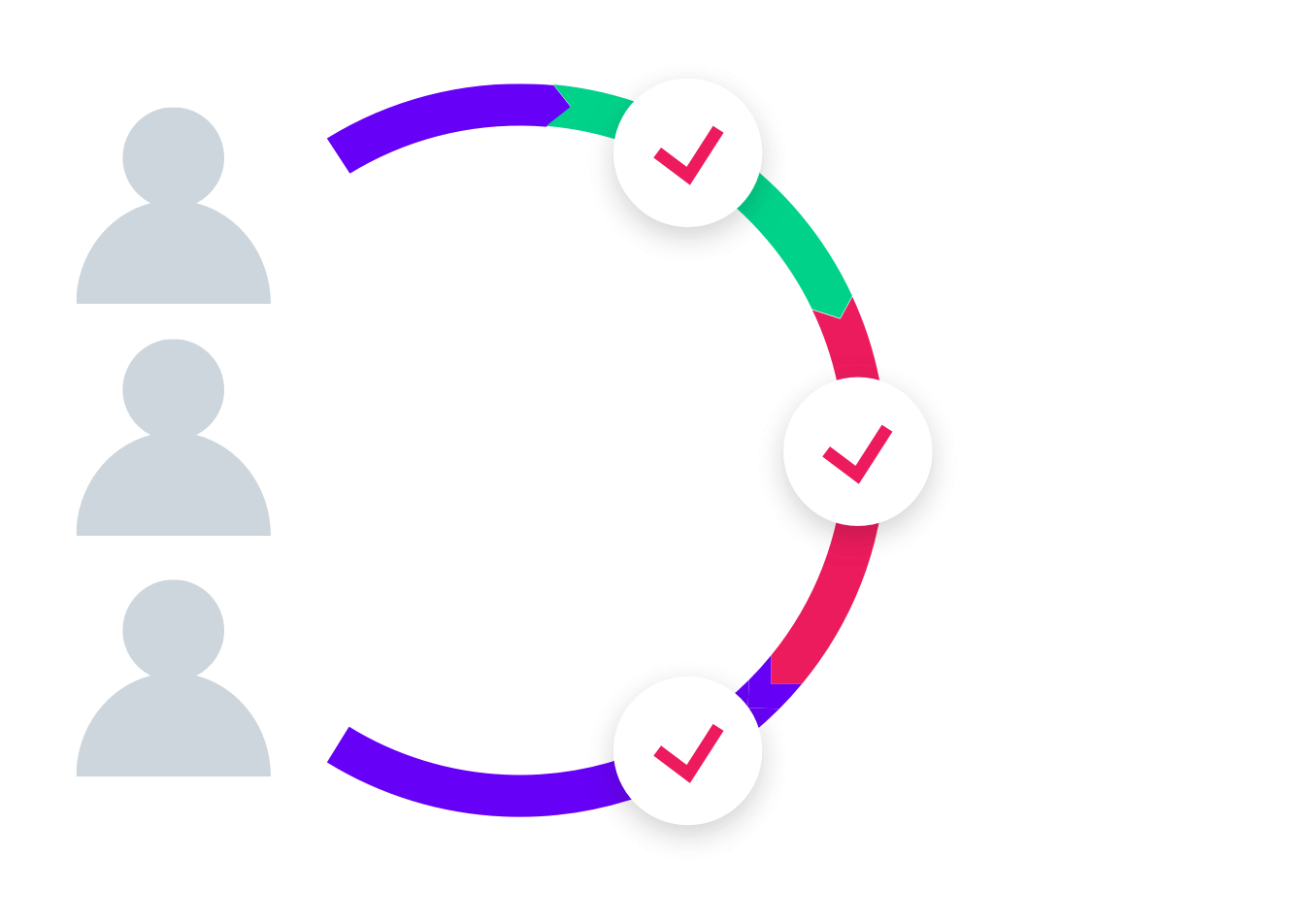 A Perfect Partner
Get more than a vendor with a team of event experts dedicated to maximizing the power of RainFocus for your unique goals.
Learn Our Philosophy
Sleep Easy
Keep your data safe and stay current with the latest security measures thanks to a platform that evolves as fast as threats and global regulations.
View Our Security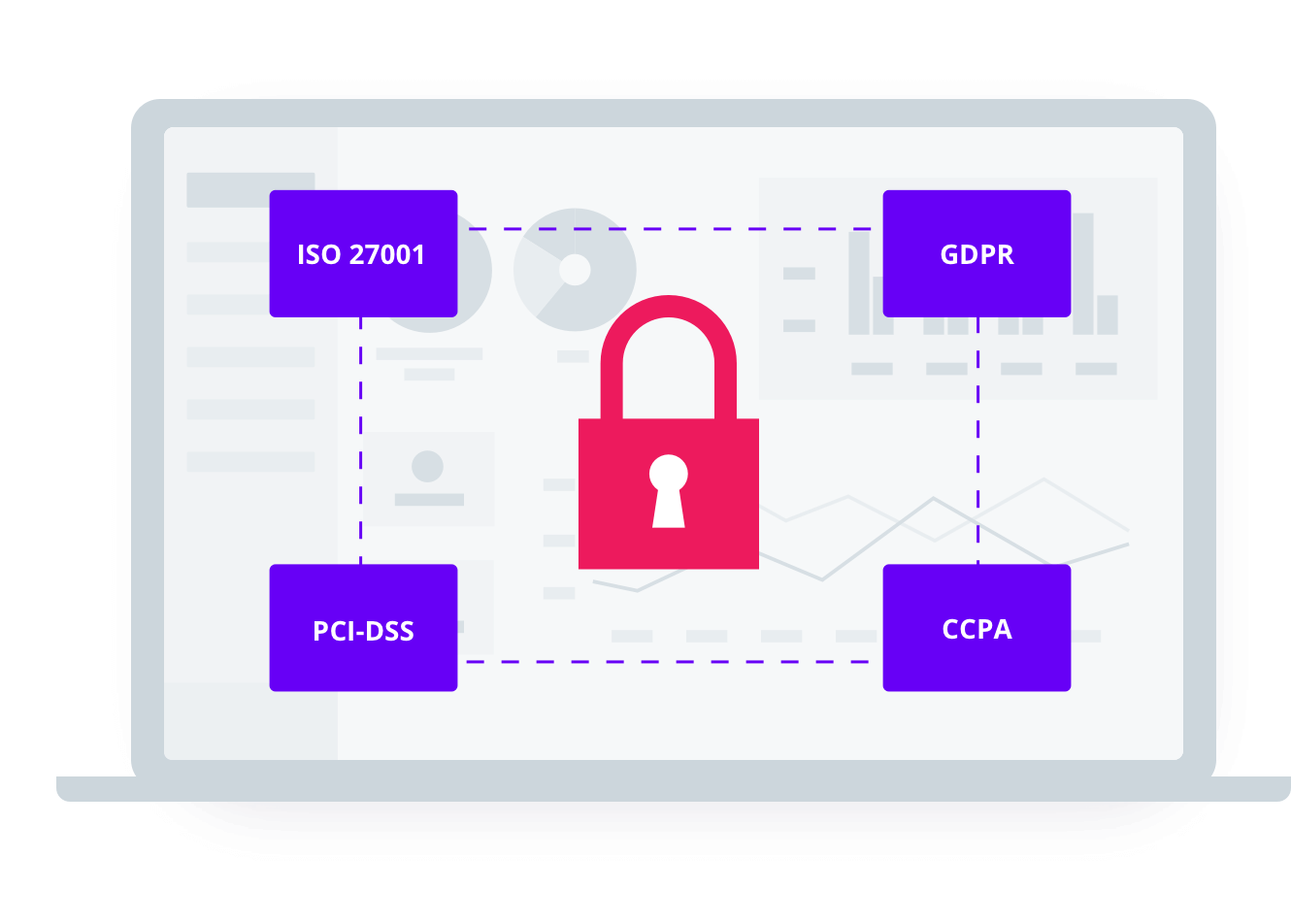 "RainFocus delivered better than we could have ever anticipated! Working with the platform and learning the platform was so much easier than what I had experienced previously."
Jennifer McManus, Project Manager of PTC Corporate Events