The Complete Platform
Modern marketing requires events to work together—so we built it from the ground up.
We do more than just check the boxes for event management; our unique platform eliminates the barriers to greater success.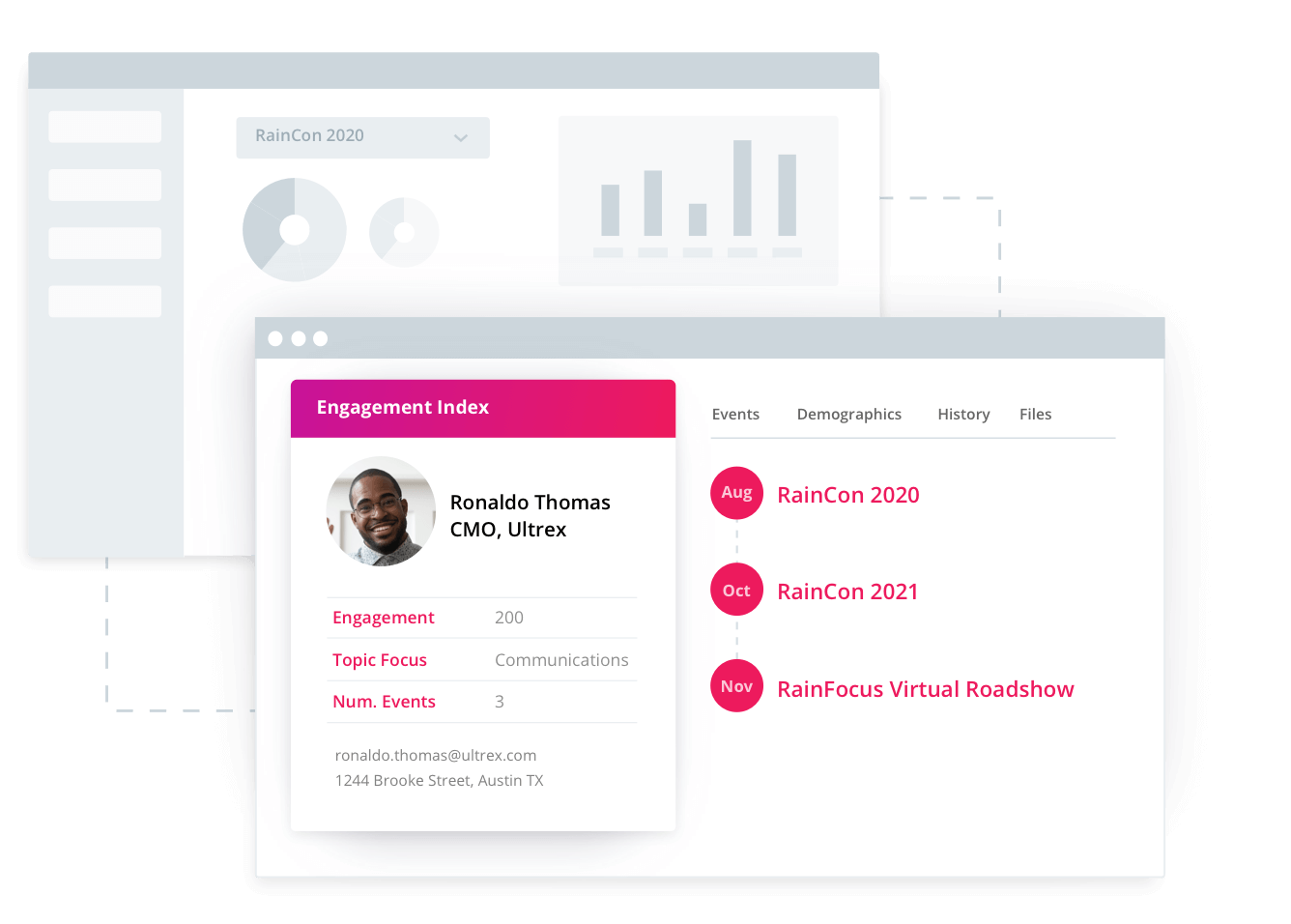 One Source of Truth
Eliminate event management silos and see the complete picture with every touchpoint, interaction, and activity in one dashboard.
All Events Together
Trade the cost, chaos, and waste of redundant systems for a single platform that simplifies management of every event.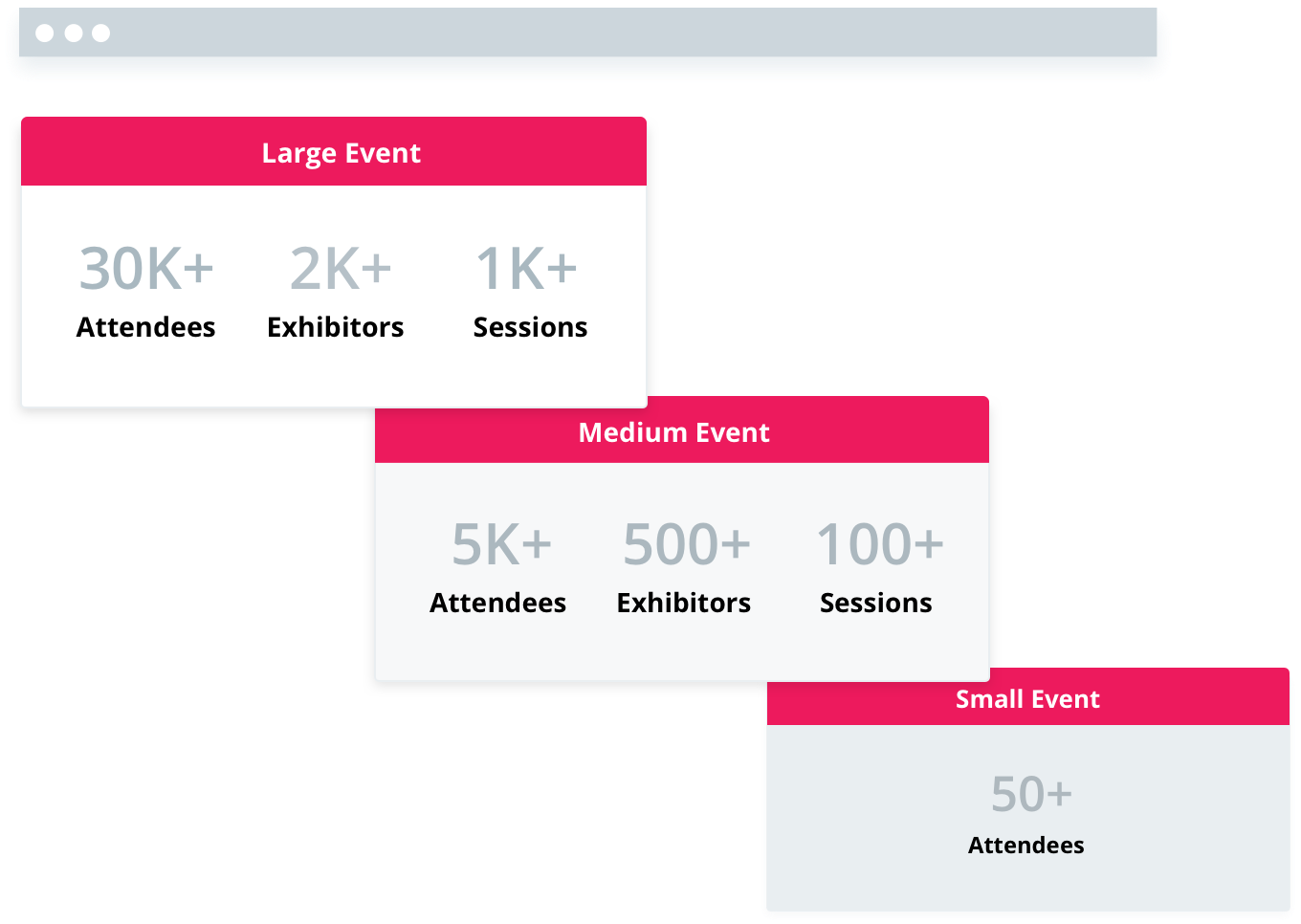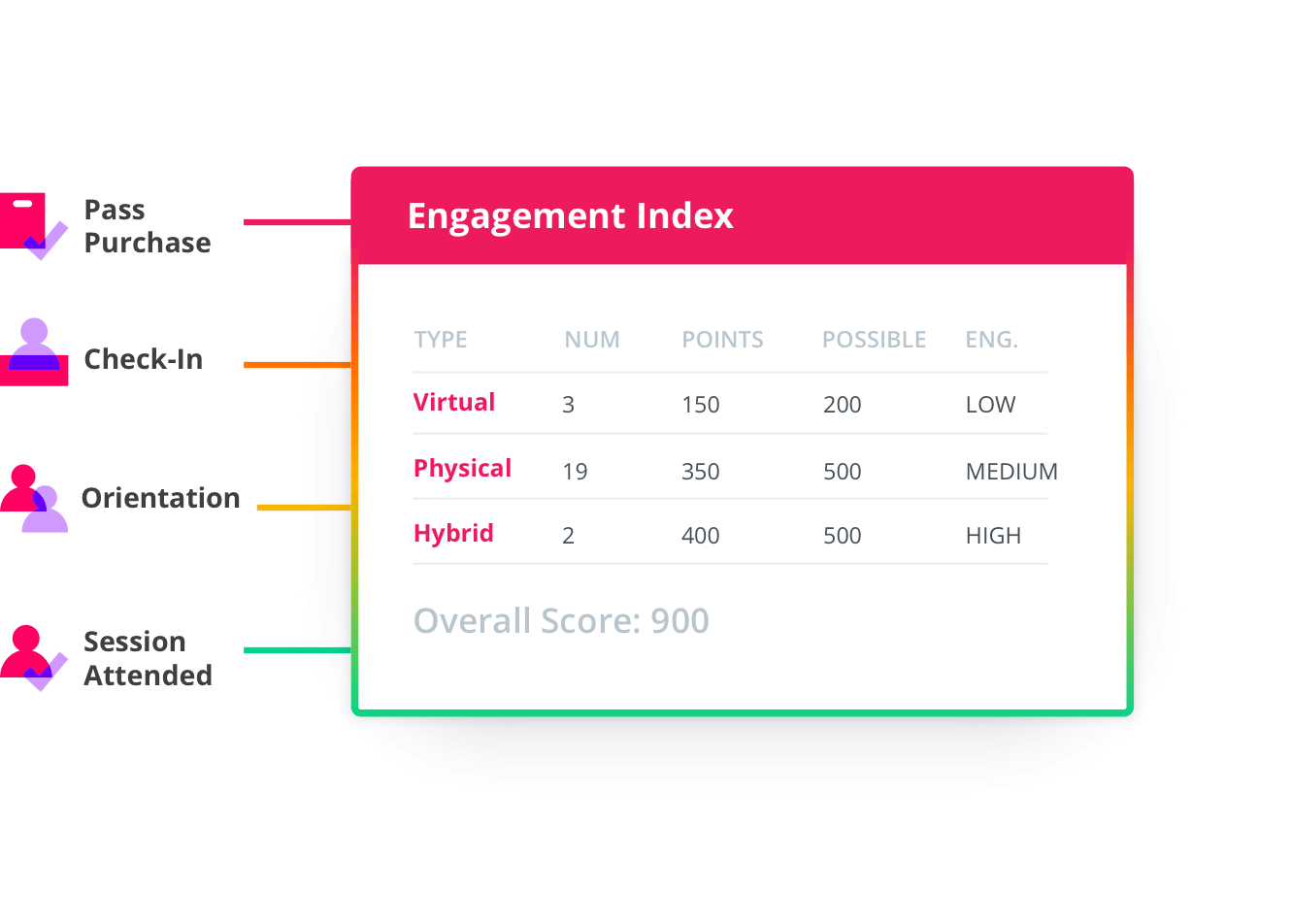 Unify Marketing
Close the gap with marketing and accelerate results by blending offline engagement with online marketing to fuel accelerated and personalized customer journeys.
Amplify Experiences
Stop treating everyone the same and let our platform do the work for you by guiding engagement, triggering actions, and moving data effortlessly.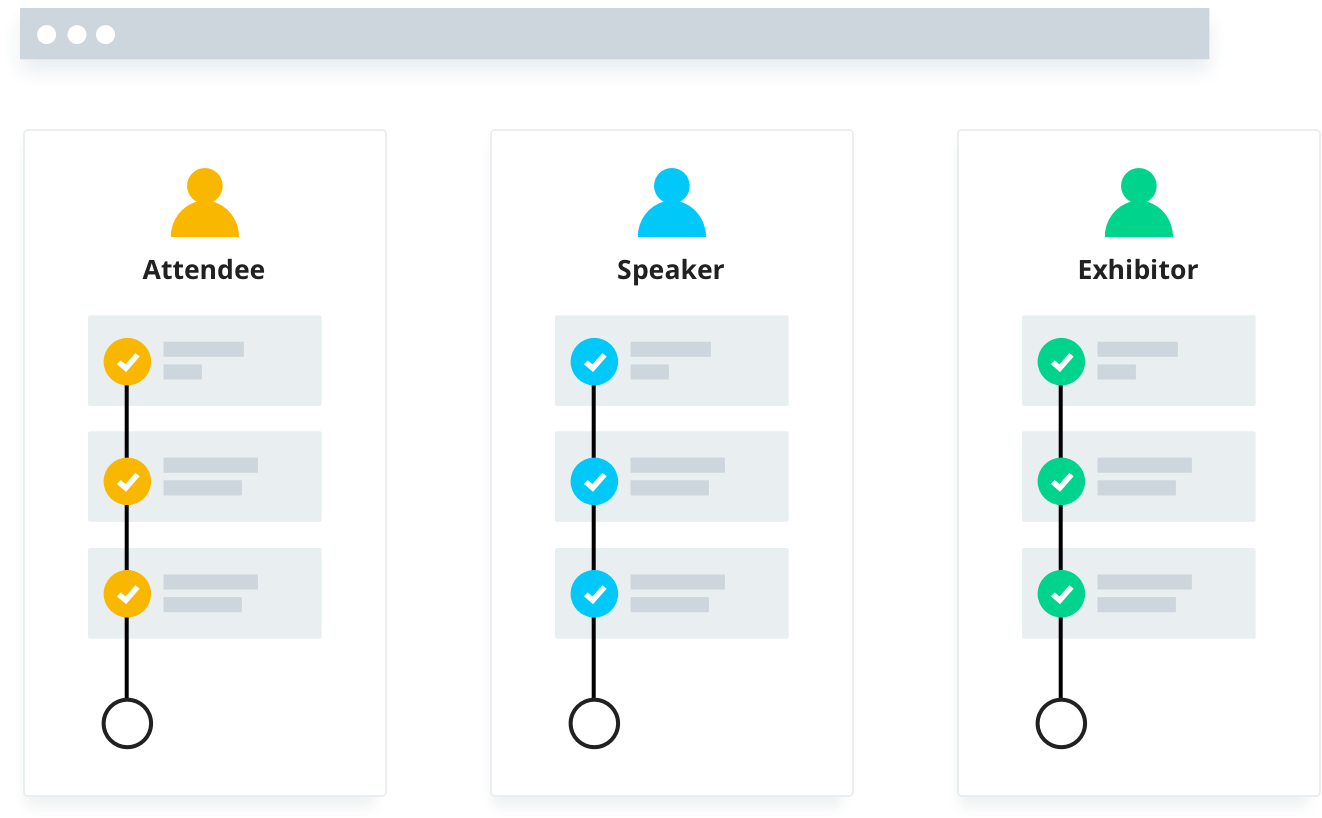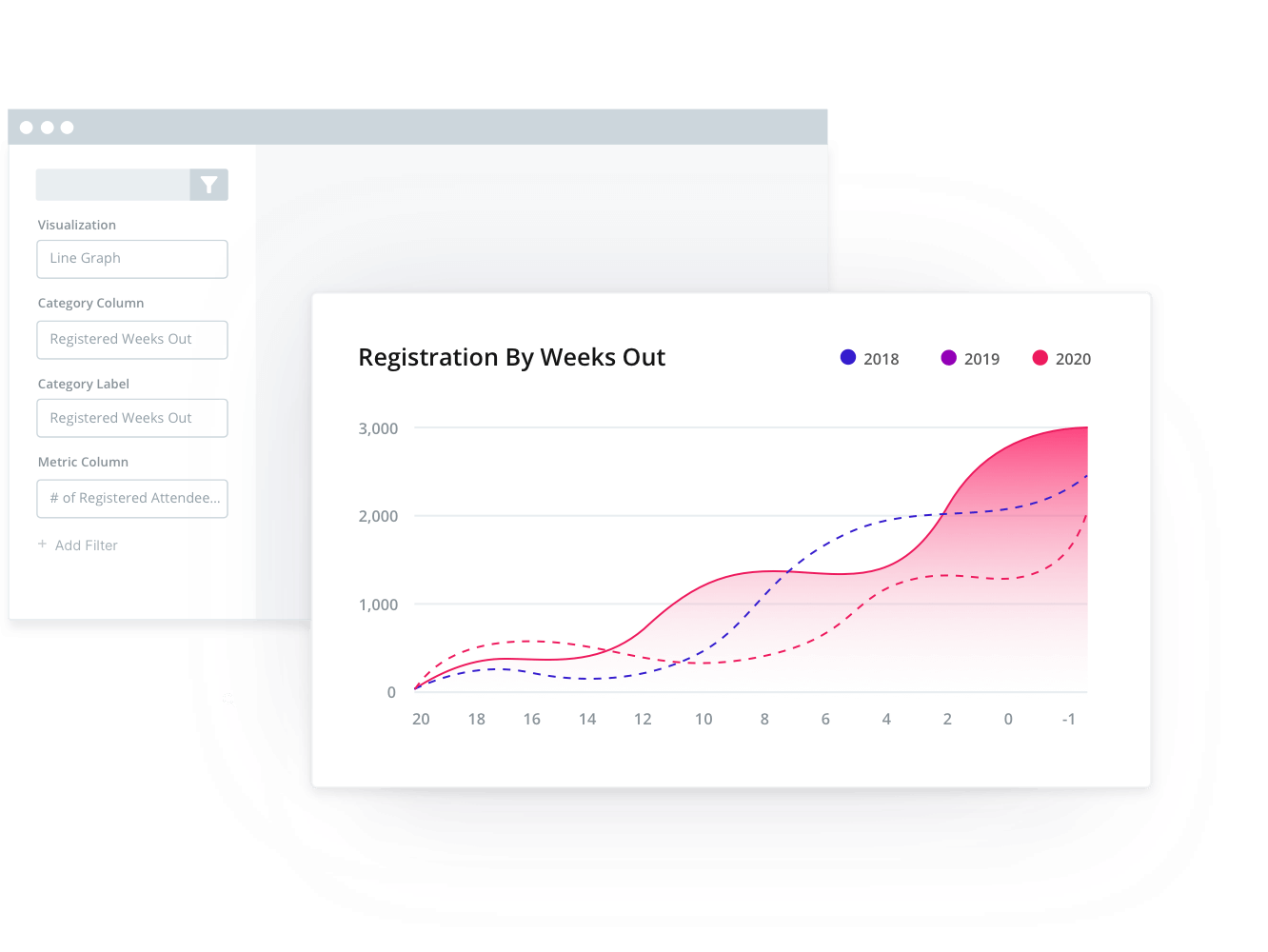 Forecast Results
Prevent unwanted surprises and be proactive with insights that empower you to take the right actions at the right time.
Scalability with Performance
No maintenance, no outages, no upgrades—a true SaaS architecture that is always current, never down, and scales with you.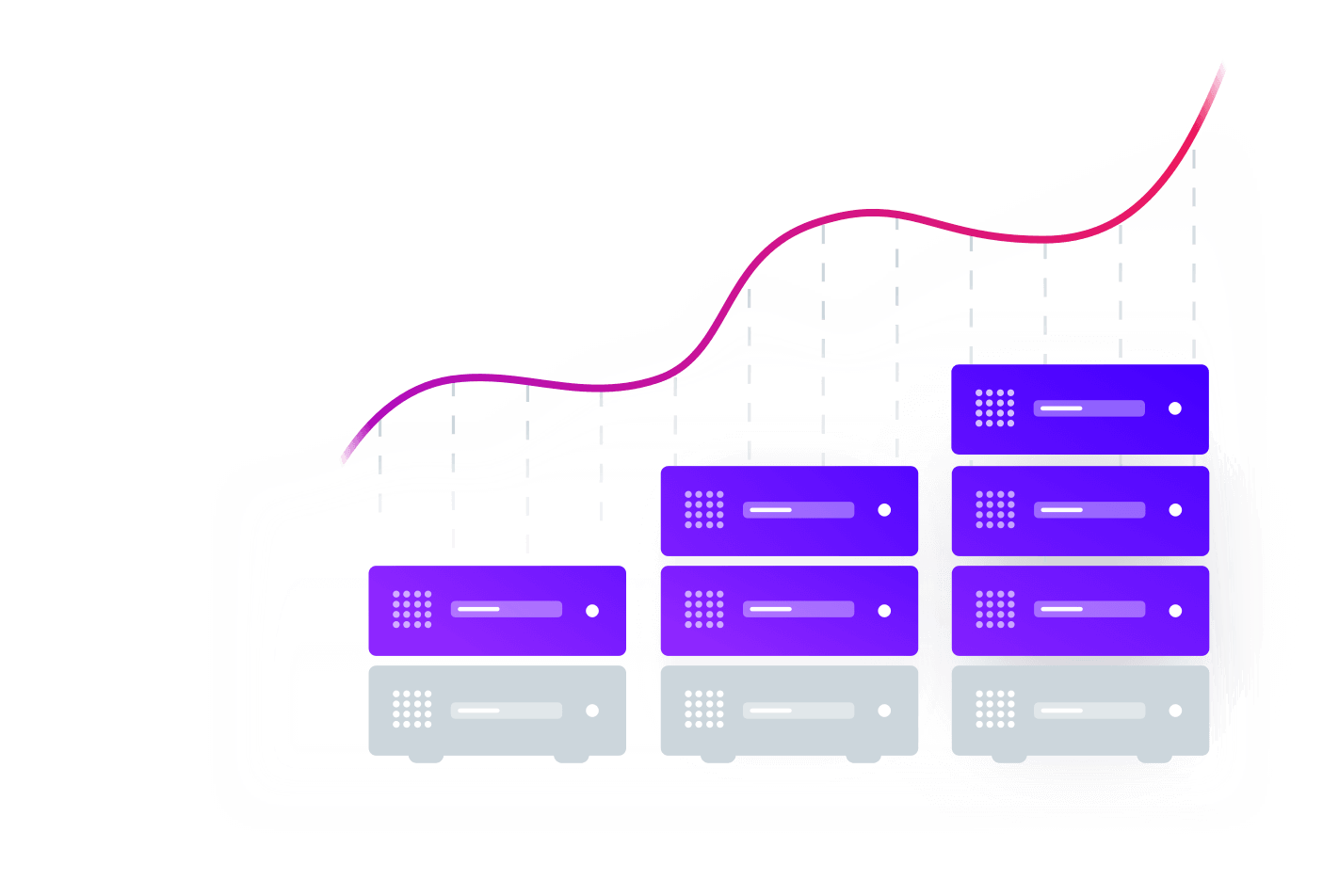 Explore the Power of the Platform

"I've used all the tools that are out there, and I will say that this is truly the best. I can't speak highly enough about RainFocus!"
Stewart Gold
Executive Producer for Silicon Slopes Tech Summit