RainFocus Recognized with Top Current Offering Category Score for B2B Marketing Events Management
Learn why in The Forrester Wave™ for B2B Marketing Events Management Solutions, Q1 2021.
Download Report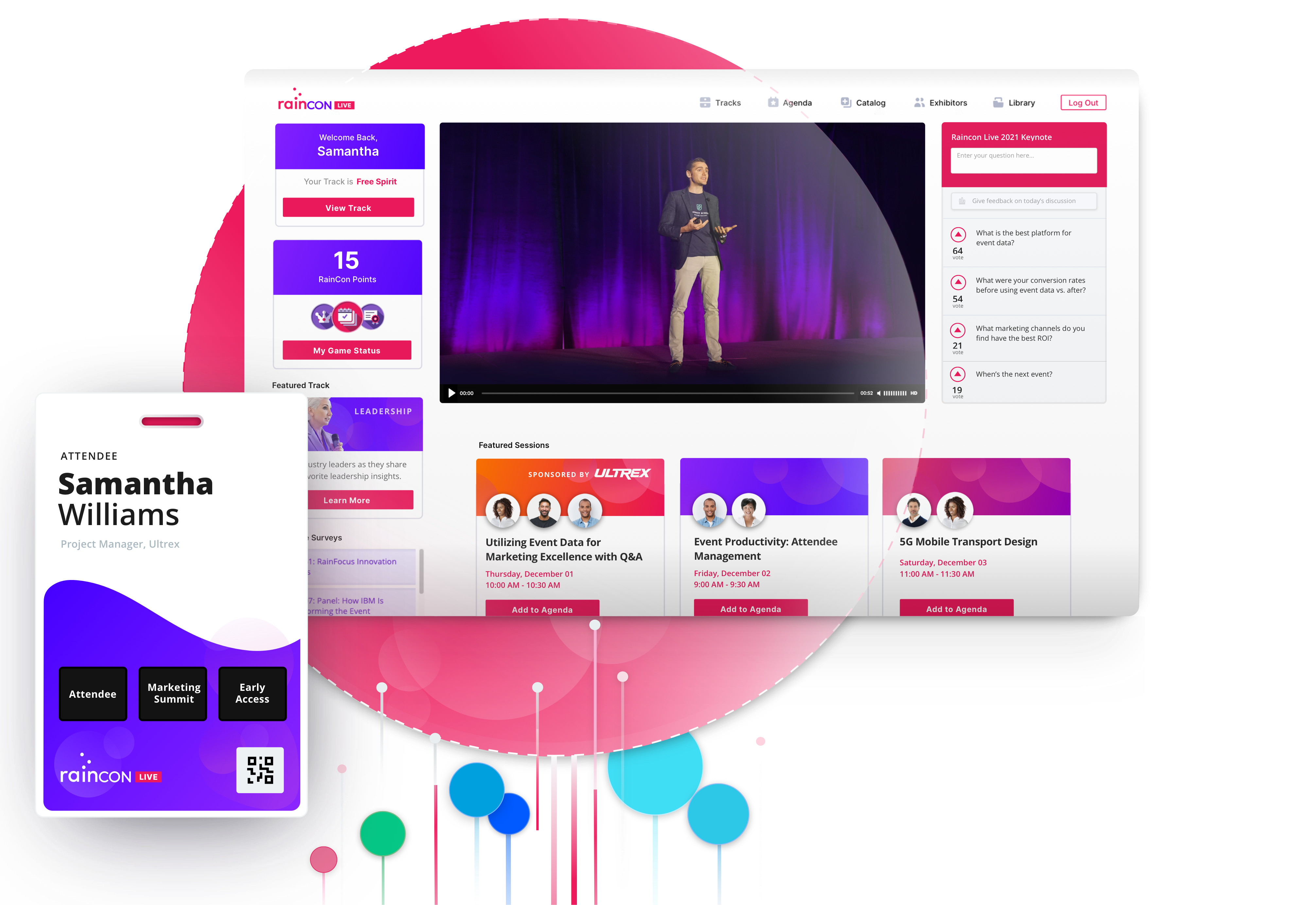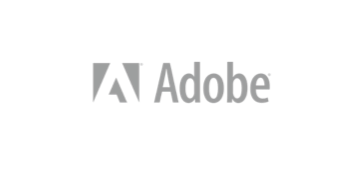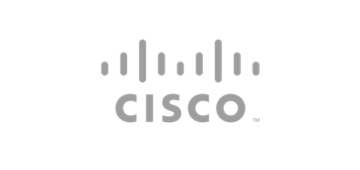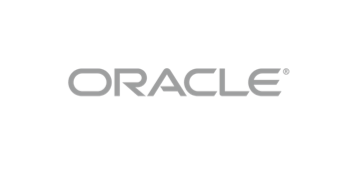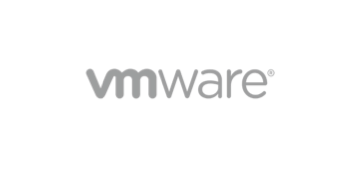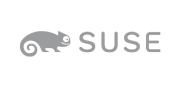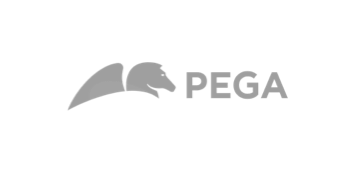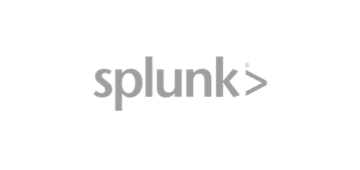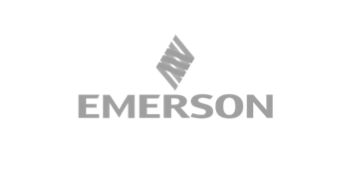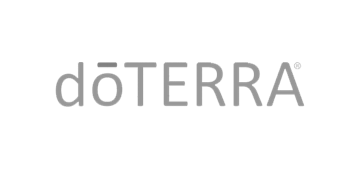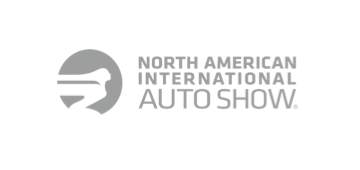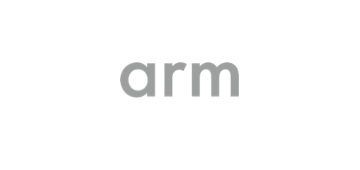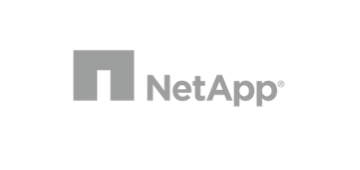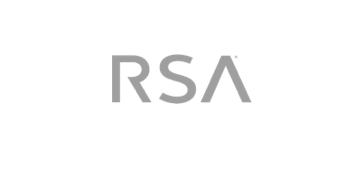 See why the most innovative companies trust RainFocus with their event portfolios.
Read Success Stories
Bring All Your Events Together with One Unified Platform
Deliver your best events, conferences and meetings in a fraction of the time with a single platform that adapts to every size and format.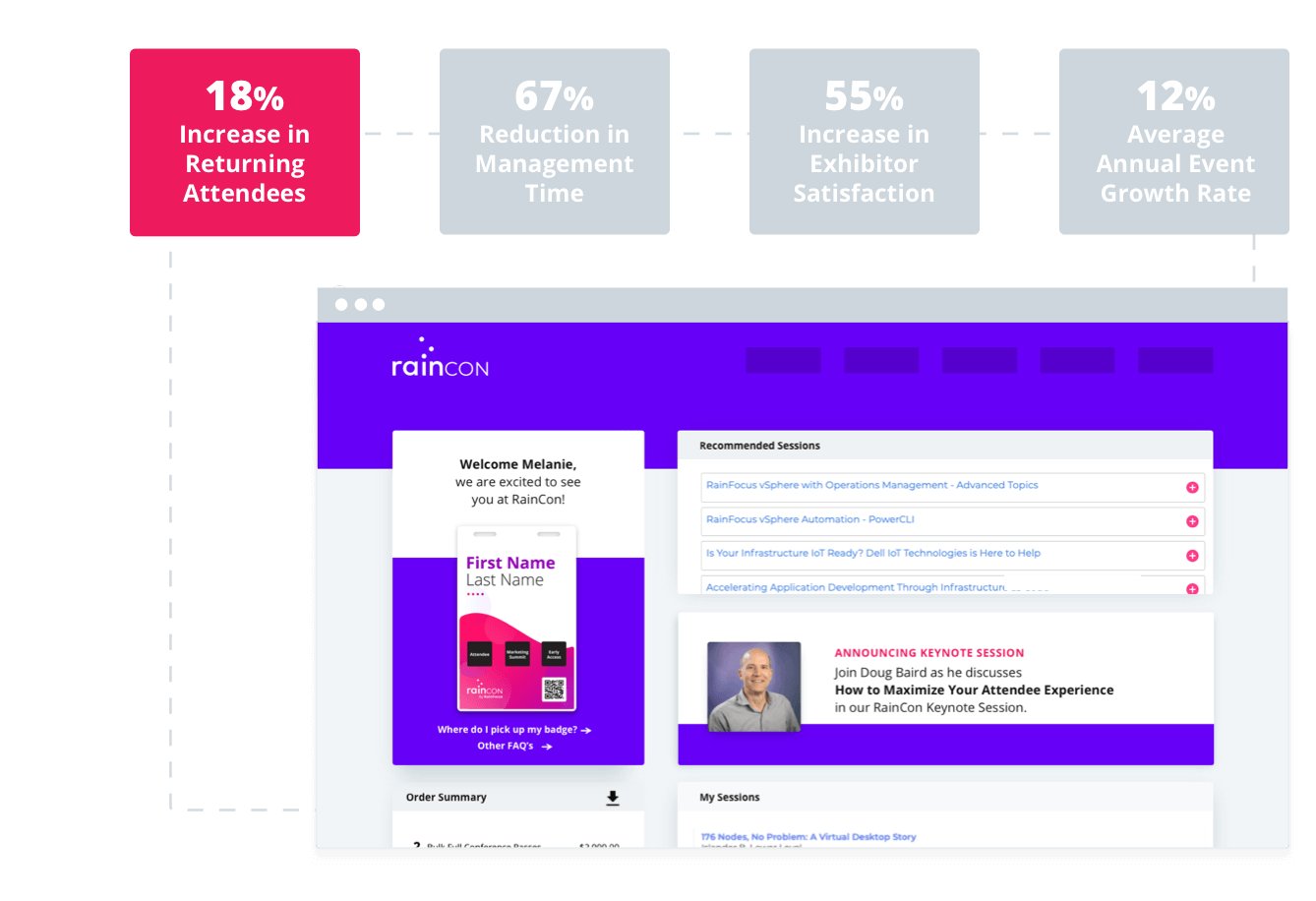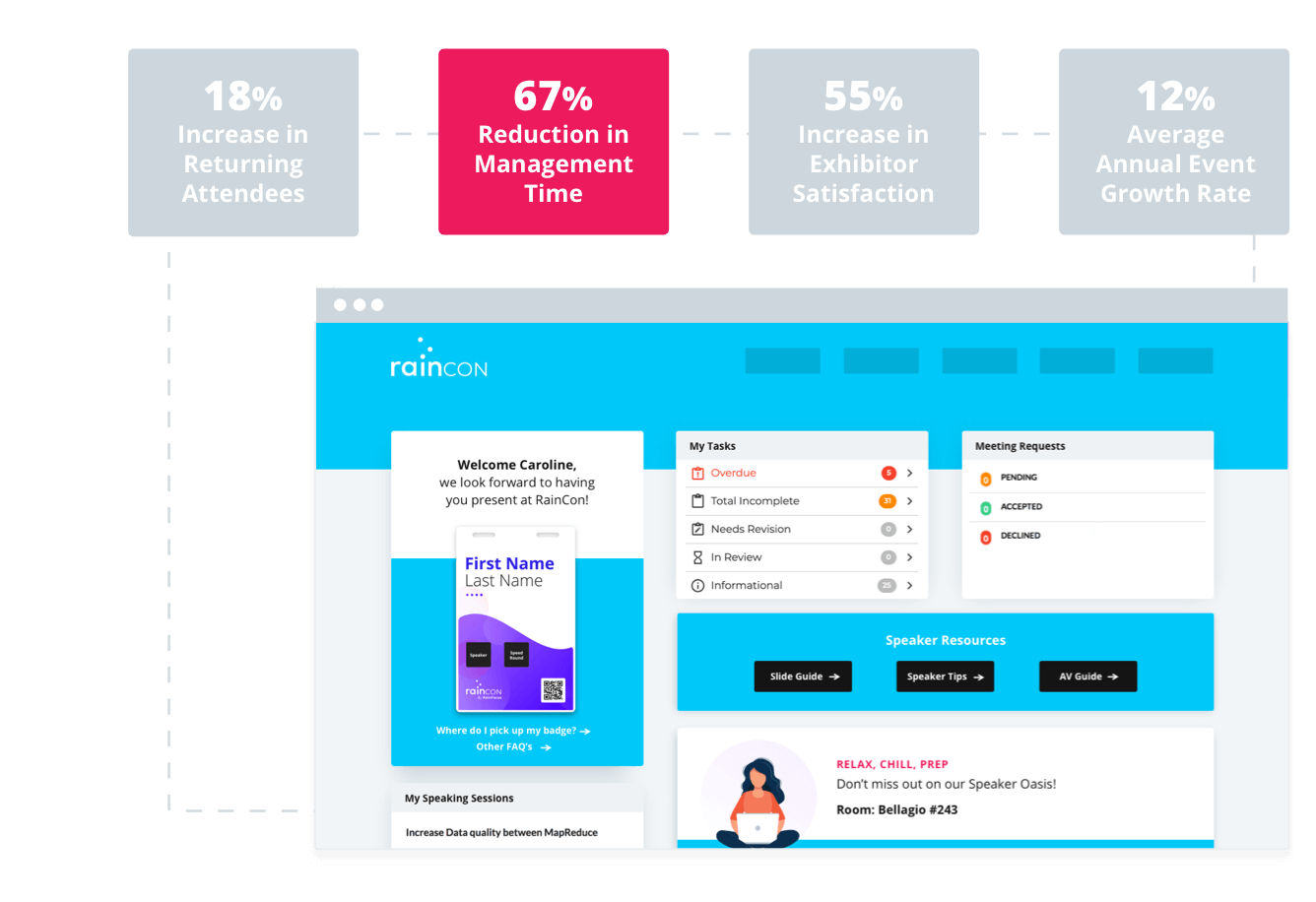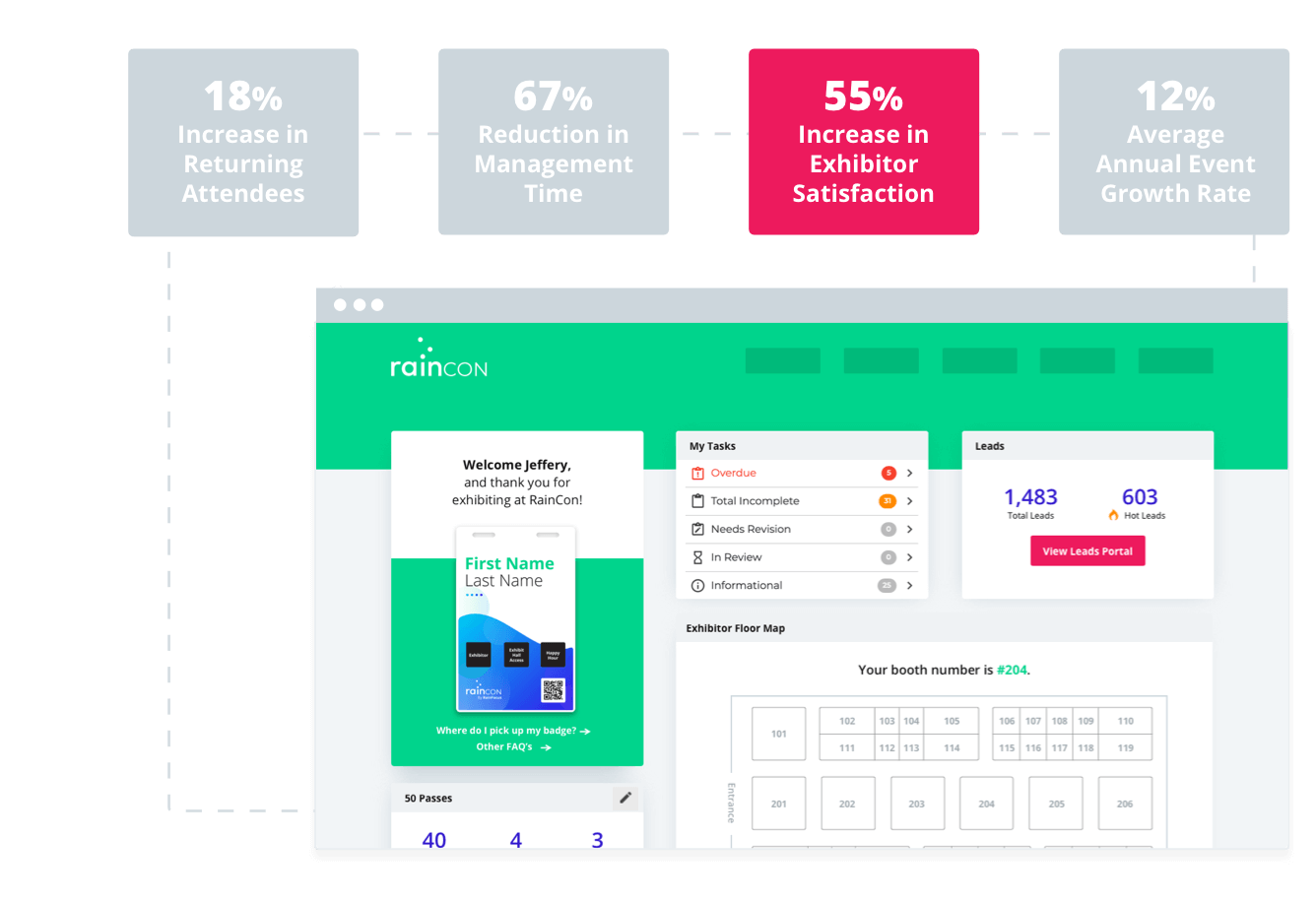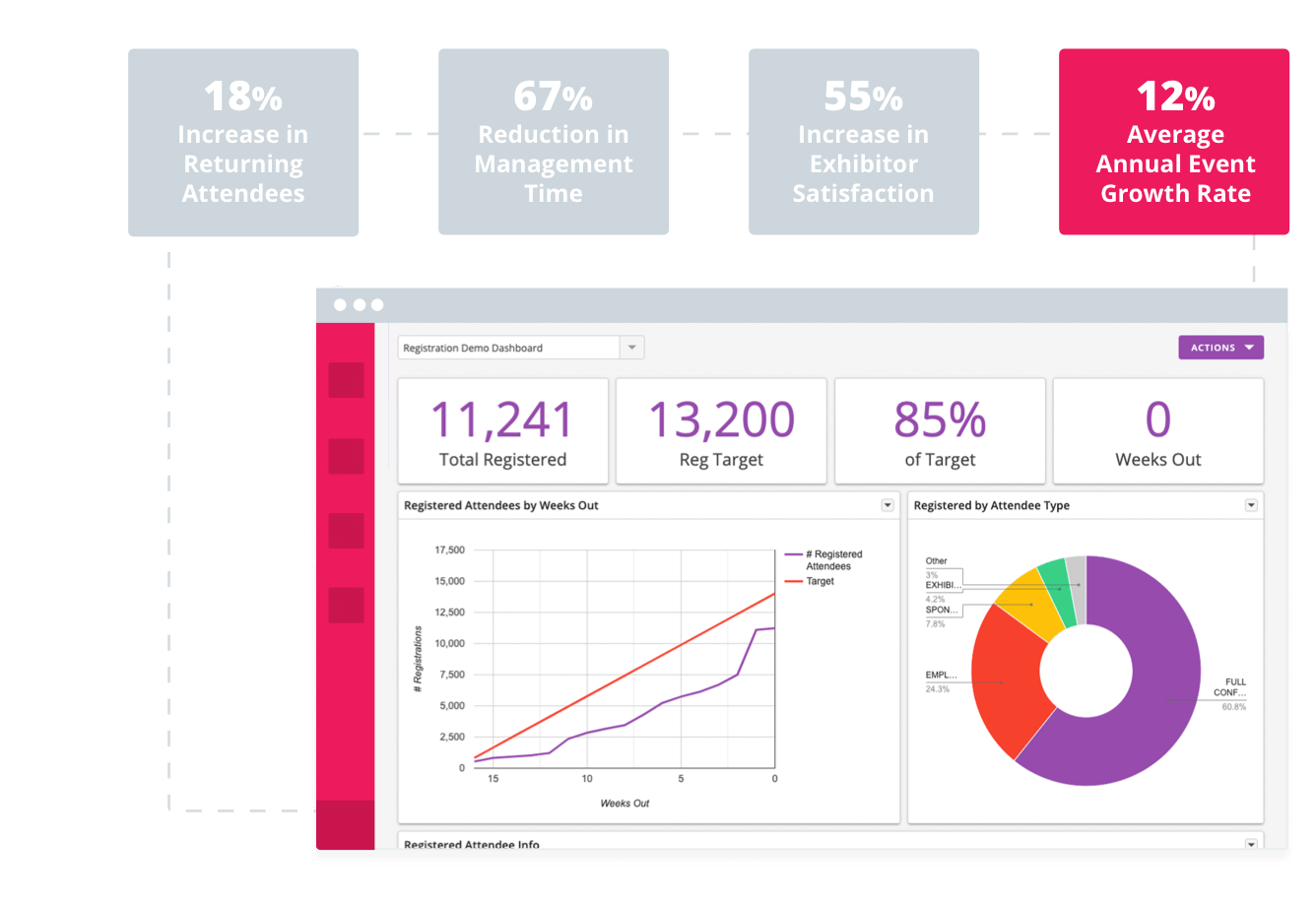 Engagement Unified, Portfolio Modernized
Let attendee engagement from every event drive the right strategy for physical, virtual and hybrid events - all delivered from one platform.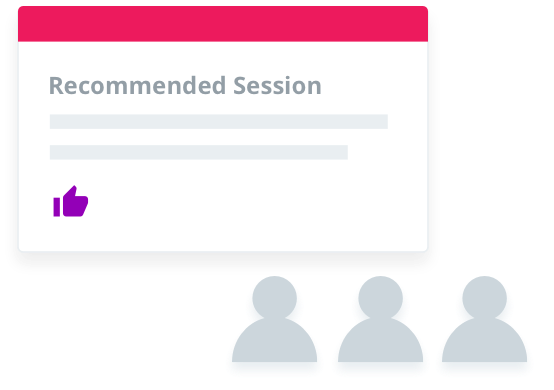 Personalization Simplified
Create meaningful experiences online and offline for attendees, speakers, and exhibitors.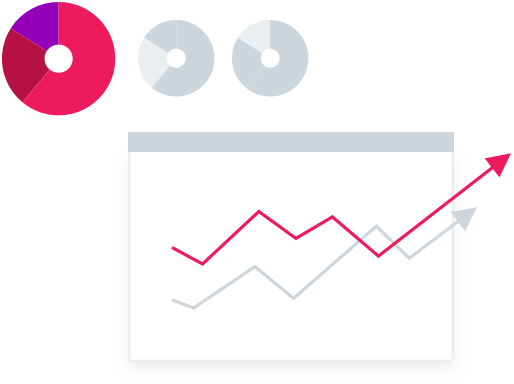 Data Without Limits
Make confident decisions with real-time insights that put you in control of event success.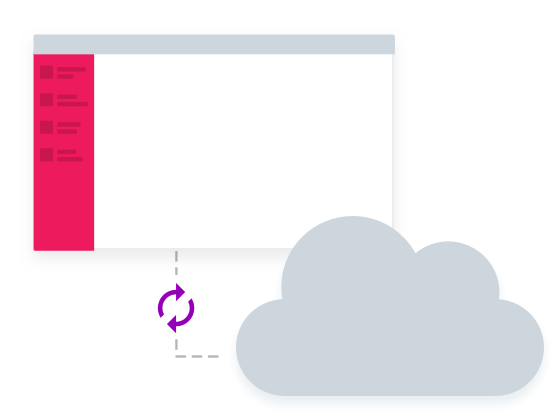 Tech Stack Harmony
Drive event marketing impact and performance by connecting everything together.
Top-Notch Security Certification & Compliance
Our process identifies all regulations and standards to ensure customers and us are in full compliance and scalable to avoid outages, breaches and crashes.
Access insights and best practices based on a comprehensive study of 1000+ events across premier organizations.
Experience RainFocus for Yourself, Request a Demo.
Start strategizing for the success of your future events now.